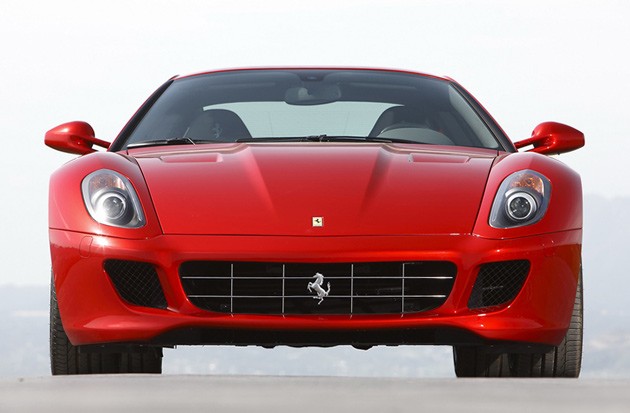 We may have obsessively covered the cars of Pebble Beach Week out in Monterey, California, but it appears that we – and everyone else in the media – may have missed one.
If a letter sent to a Ferrari owner is to be believed (and we're not convinced it should be), the automaker held a special gathering for a select group of owners to view a 599 Roadster prototype. The letter, which you can view at Luxury4Play.com, thanks the attendees for their "first feedback" on this "upcoming limited edition product." There's no way to verify the authenticity of this letter, but if we're honest, it looks kinda-sorta legit.
Ferrari usually does a pretty good job of keeping these things under wraps, and since we didn't get to see the 599 Roadster during our time in Monterey, we wouldn't be surprised if it shows up at a future auto show (Paris, perhaps?). We'll keep our eyes peeled.