World's Greatest Drag Race – 1-Series M, Mustang Boss 302, 911 GT3 RS, Corvette Z06, 458 Italia, GT-R R35, R8, SLS AMG, LFA, Cayman R and Evora S
With an empty airstrip and eleven of the best driver's cars in the world, we put on the world's greatest drag race.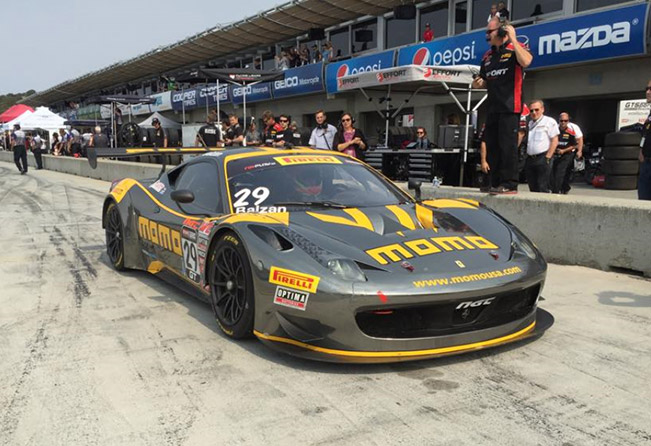 One-two for Ferrari in Laguna Seca, But...
Extraordinary one-two finish for Ferrari under the NGT Motosport banner in Laguna Seca, the closing event of the Pirelli World Challenge. However, the one-two finish of...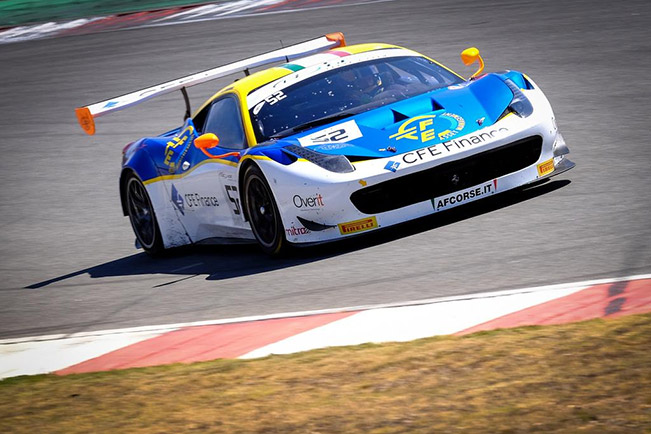 GT Sports Club – Ferrari...
Total domination of the Ferrari customers teams in the third and...