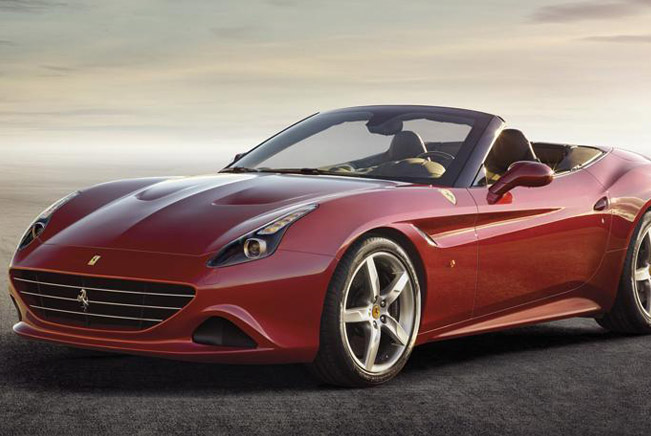 2014 Ferrari California T [leak image]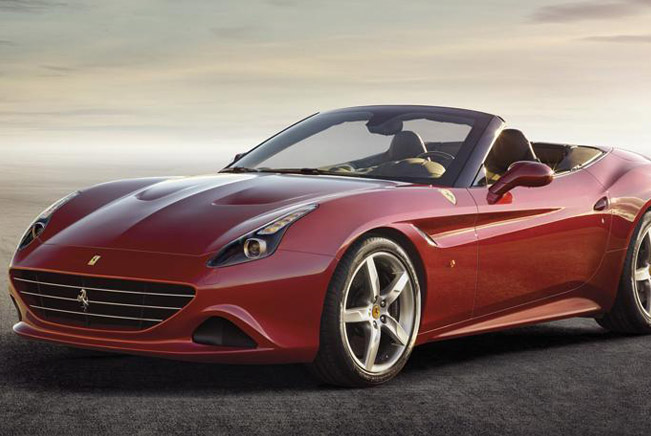 Here is a leak image of the all-new 2014 Ferrari California Convertible. The car is scheduled to make its official debut at the Geneva Motor Show in march.
The updated California took some styling cues from the famous F12Berlinetta, including the shape of the headlights. There is also a redesigned front fascia with a larger grille, dual ventilated hood and a reworked bumper with updated air vents.
The side profile is a bit sleeker and the mirrors are slimmer, while the side skirts are beefier.
The engine is a 3.8 liter V8 – 552HP (406 kW) taken from Maserati Quattroporte.
Stay tuned for more details and, in case you like the old California Convertible, you can always search for Second Hand Cars.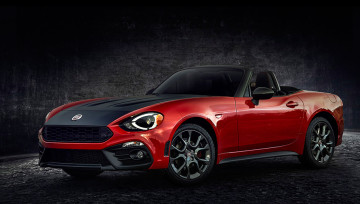 2017 Fiat 124 Spider Elaborazione Abarth
Since the introduction of the Fiat 500 Abarth at the 2011 Los Angeles Auto Show, the DNA of Abarth has connected with driving enthusiasts in search of a sharp, wicked,...

Maserati Partners With The...
On Saturday 12th March the Royal Academy of Arts opened its...