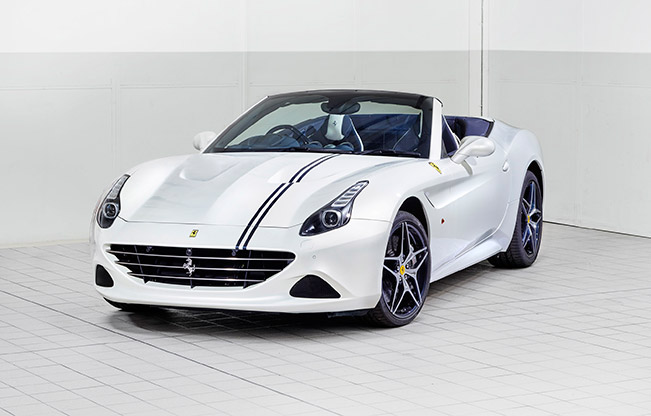 Tailor Made Ferrari California T...
Ferrari will be showcasing a very special "Tailor Made" California T at the Goodwood Festival of Speed, inspired by the passion and colours of Polo and Horse racing. The...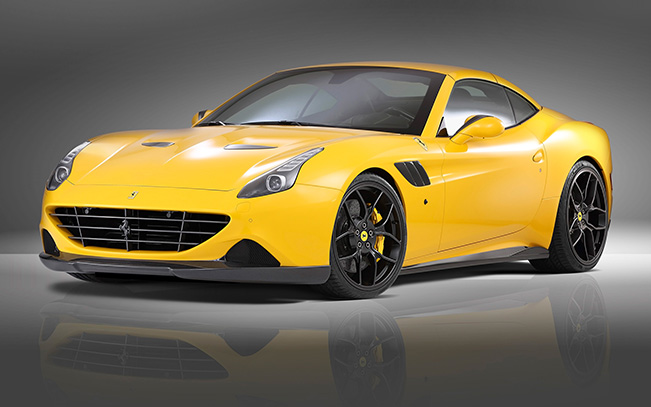 Novitec Rosso Ferrari California T
Engine tuning to deliver an additional 63.3 kW/86 hp that give the two-seat car a top speed of 323 km/h. The NOVITEC program for the California T has been developed for...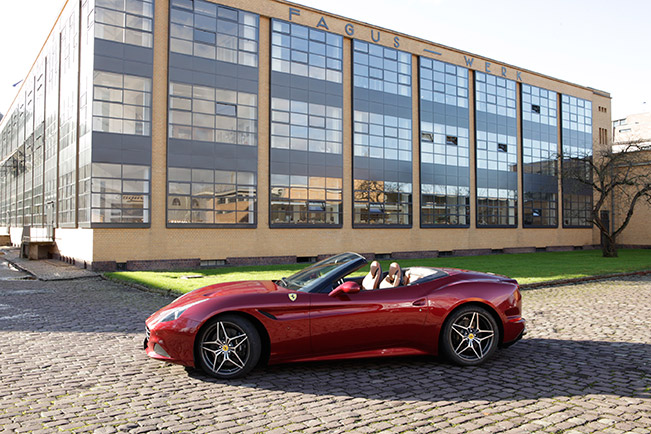 Ferrari California T Homage to Design
They say opposites attract.On a recent morning, a Ferrari California T travelled from Maranello to Germany to pay homage to the Fagus Factory, a Bauhaus landmark. Bauhaus...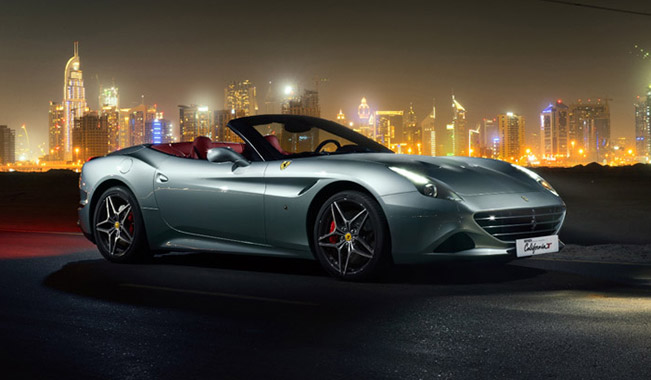 Ferrari California T –...
The Ferrari California T has recently been crowned "Convertible of the Year" by one of the UAE's most influential automotive magazines, Wheels Magazine. The...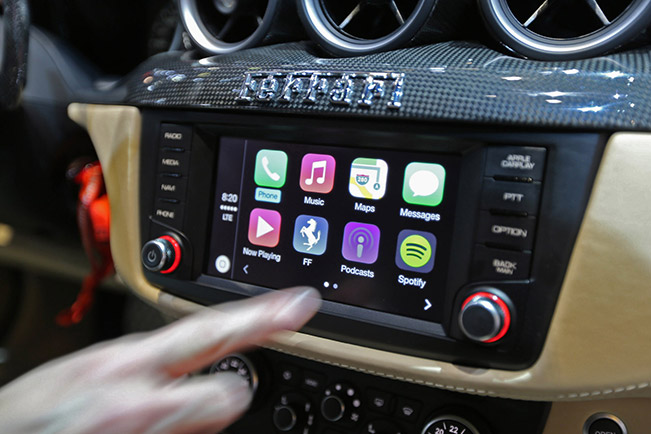 The First FF With CarPlay Stays in...
The first FF equipped with the Apple CarPlay system has gone to an Italian client. Deliveries of the Ferraris sporting the innovative integrated Apple...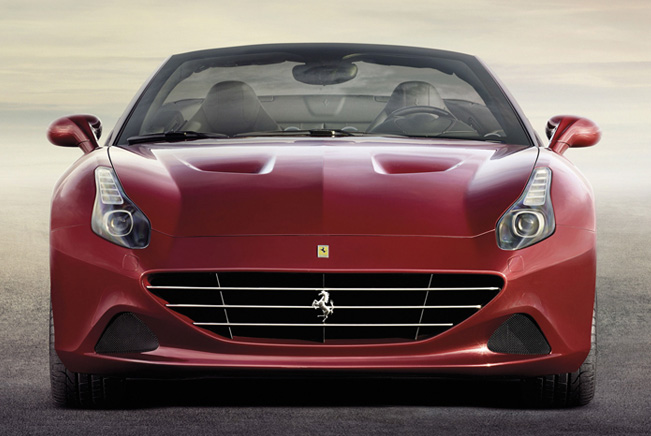 Ferrari California T – Back to...
Ferrari is currently exhibiting 2014 California T, which comes...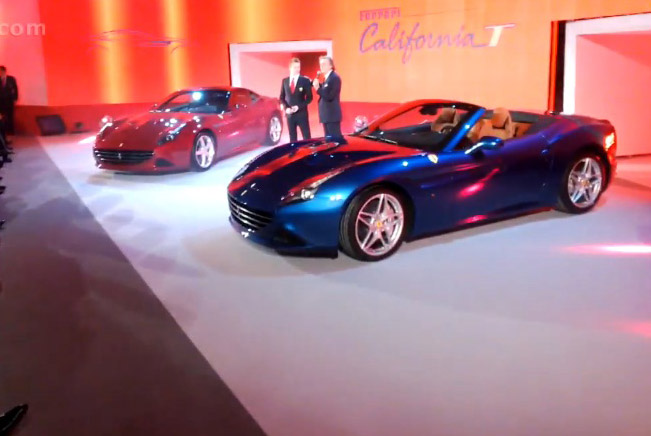 Discovering Ferrari California T with...
Ferrariworld has published on Youtube an interesting...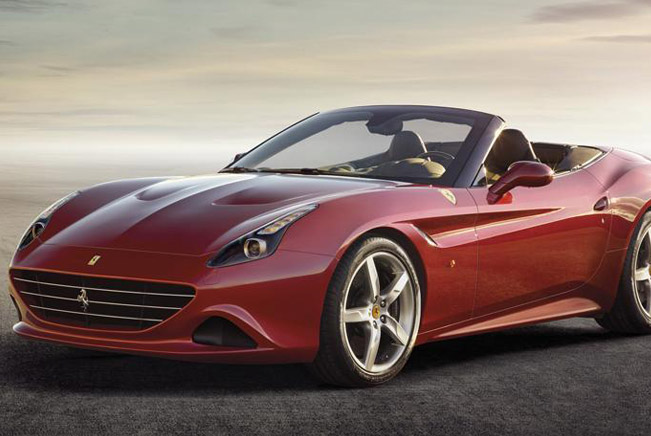 2014 Ferrari California T [leak image]
Here is a leak image of the all-new 2014 Ferrari...