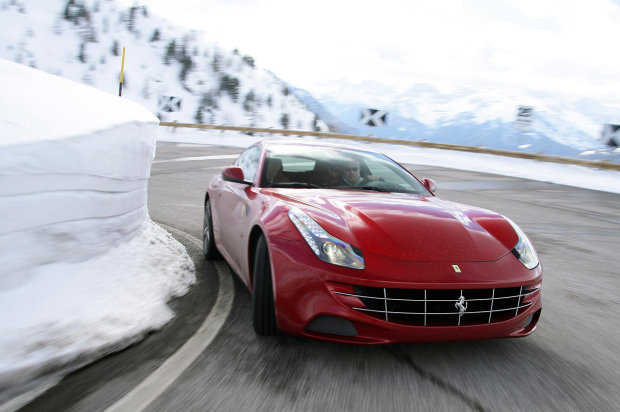 Ferrari FF – Will it drift?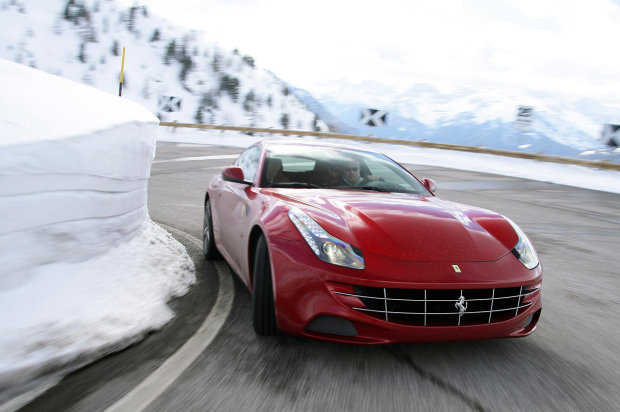 2012 Ferrari FF is powered by a 6.3 liter naturally aspirated V12 with 660HP (485 kW) at 8,000RPM and 683Nm (504 lb-ft) of torque at 6,000RPM. The engine is connected to a 7-speed dual-clutch semi-automatic gearbox sending the power to Ruote Motrici (4RM) – four-wheel drive system.
0-100 km/h in 3.7 seconds and a top speed of 335 km/h (208 mph). The fuel consumption is 15.4 liters/ 100km. The curb weight of the big Ferrari is 1,790kg.

So will it drift? Check out below!
2012 Ferrari FF | 16 images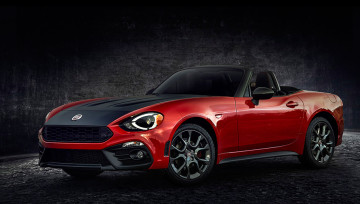 2017 Fiat 124 Spider Elaborazione Abarth
Since the introduction of the Fiat 500 Abarth at the 2011 Los Angeles Auto Show, the DNA of Abarth has connected with driving enthusiasts in search of a sharp, wicked,...

Maserati Partners With The...
On Saturday 12th March the Royal Academy of Arts opened its...