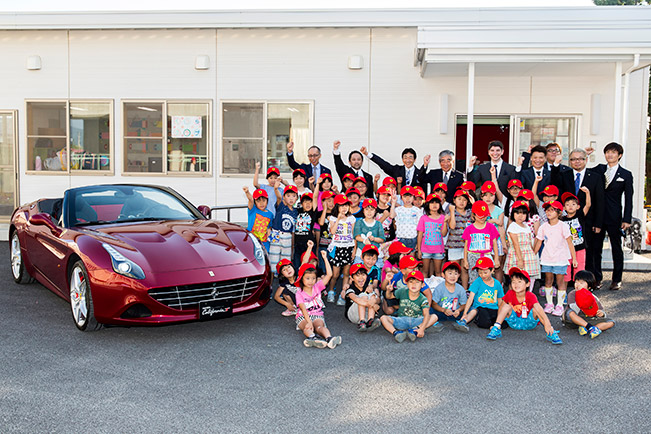 Ferrari Officially Launches Book Rental...
Ferrari Japan has just launched a joint book rental service in 41 after-school facilities in the city of Ishinomaki in collaboration with WORLDLIBRARY, a monthly book...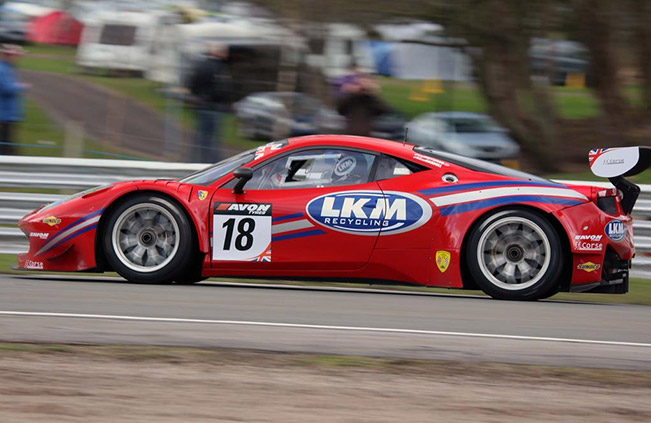 British GT – Victorious start to...
FF Corse's Ferrari 458 Italia got off to a superb start in the 2015 British GT Championship. In the capable hands of Gary Eastwood and Adam Carroll, car number 18 ably...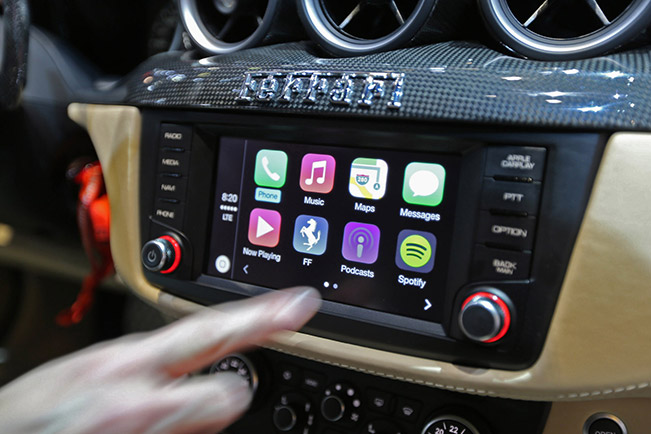 The First FF With CarPlay Stays in...
The first FF equipped with the Apple CarPlay system has gone to an Italian client. Deliveries of the Ferraris sporting the innovative integrated Apple...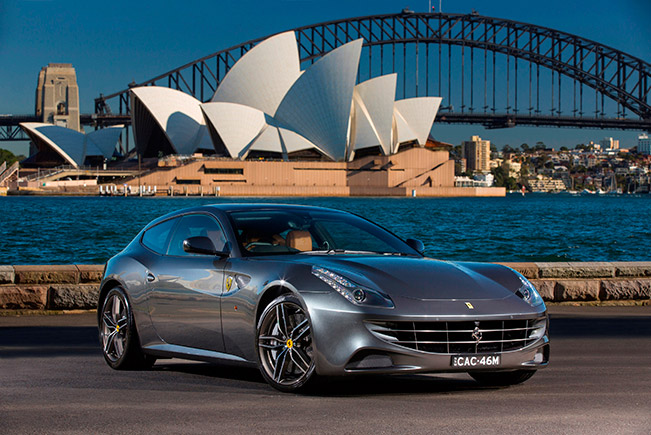 The FF a Hit With Journalists on All...
Some have run it for four months, other for four days, but the verdict is always the same; the FF, with its four seats and four wheel drive has garnered...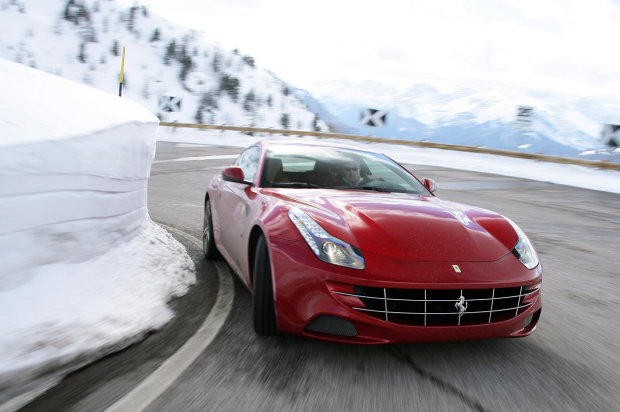 Ferrari FF – Will it drift?
2012 Ferrari FF is powered by a 6.3 liter naturally aspirated V12...
Ferrari FF – The first model with...
Ferrari is currently exhibiting an FF hyper car with Apple's...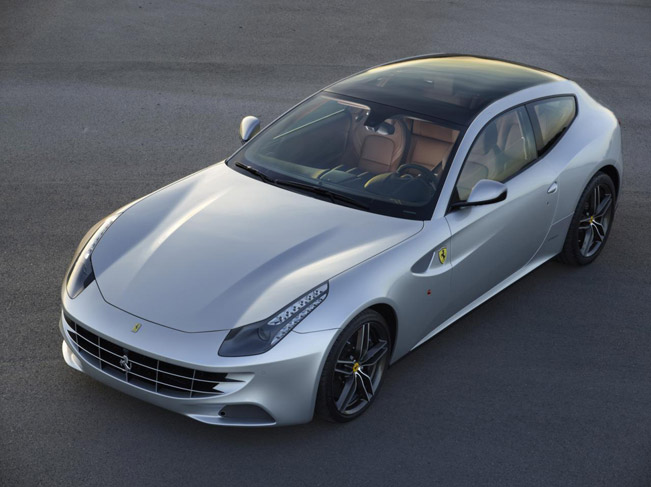 2013 Ferrari FF with Panoramic Roof
World premiere for new F1 composite chassis for upcoming limited-edition special series Paris, September 27th - The Ferrari display at the...
Ferrari FF pega fogo na Polônia...
Ferrari FF pega fogo na Polônia - Ferrari FF on Fire in Poland - May 2012 It seems that Ferrari learned nothing from the previous fire problems the 458 Italia had in the...