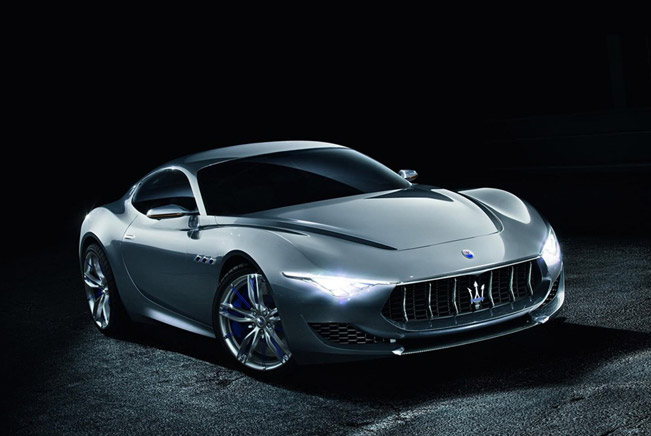 2014 Geneva Мotor Show: Maserati Alfieri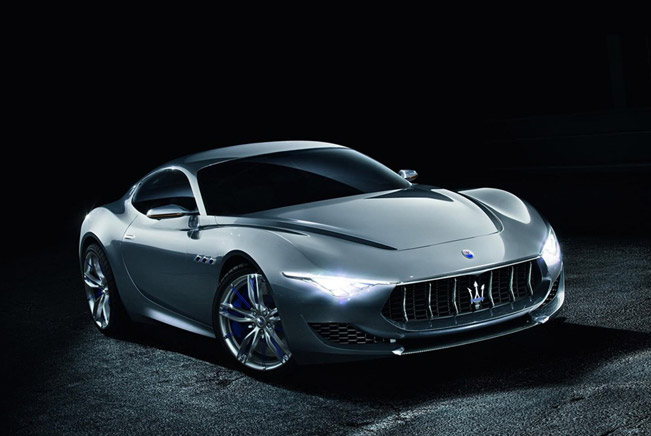 Maserati Alfieri was presented at the 2014 Geneva Motor Show. Its direct rivals are the new Jaguar F-type and Porsche 911, so the all-new model from Maserati has a tough task. Alfieri is named after one of the brothers who founded the company.

The stunning concept is designed to sit beneath Granturismo sports car. It is based on the Granturismo MC Stradale chassis, but shortened by 240mm. The engine is the well-known 4.7 liter V8 with 460HP at 7000RPM and 517Nm at 4,750RPM of torque.

Stay tuned for more information and technical specs of the all-new Maserati Alfieri.
Maserati Alfieri | 3 images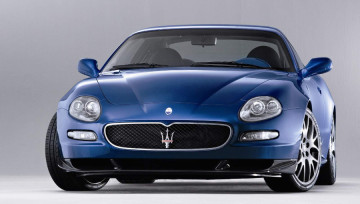 Maserati GranSport MC Victory 2006
To celebrate winning the 2005 FIA GT Manufacturers' Cup, Maserati has launched a new limited edition model of the Maserati GranSport. The Maserati GranSport MC Victory...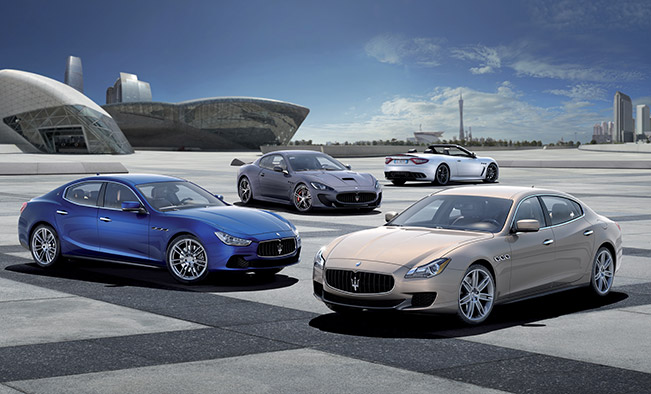 Maserati Announce the...
'The Maserati 100' – a definitive list of Britain's most...