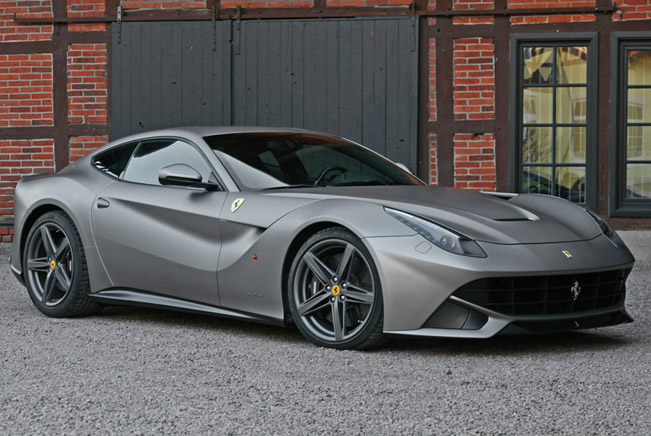 CAM SHAFT Ferrari F12 Berlinetta – Top Speed 340 km/h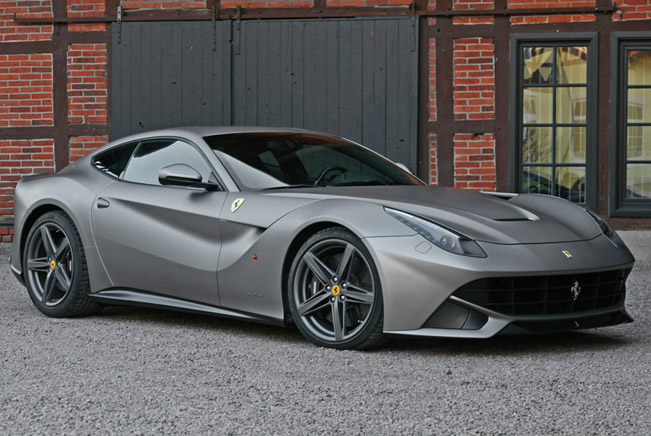 Cam Shaft has prepared a special Ferrari F12berlinetta in Titanium Matt Metallic color. The car has been completely foiled. Everything is carefully covered including door sills and visible edges, so the original paint colour will be no longer visible. The price for this pleasure is €3,100.
Other upgrade is the powder coating of the original rims in matt metallic gray. The price is 800, which include disassembly and assembly of the tires.
No changes to the engine – a 6.3 liter naturally aspirated V12 with 740HP (544 kW) and 690Nm (509 lb-ft). 0-100 km/h – 3.1 seconds and 0-200 km/h in 8.5 seconds. The top speed is over 340 km/h (211 mph).
CAM SHAFT Ferrari F12 Berlinetta | 10 images
Source: CAM SHAFT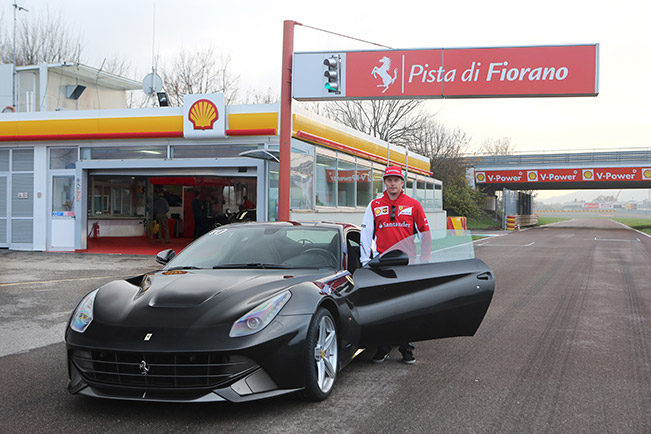 Kimi and The F12 Berlinetta
Eleven journalists from the world's leading motoring publications have taken part in a special F12berlinetta track day at Fiorano. Assisted by...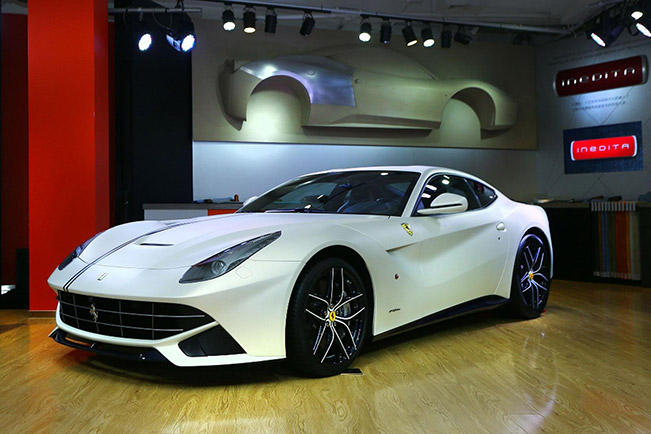 Ferrari F12 Berlinetta Polo...
Ferrari's first Tailor-Made Centre in Asia Pacific opens in...