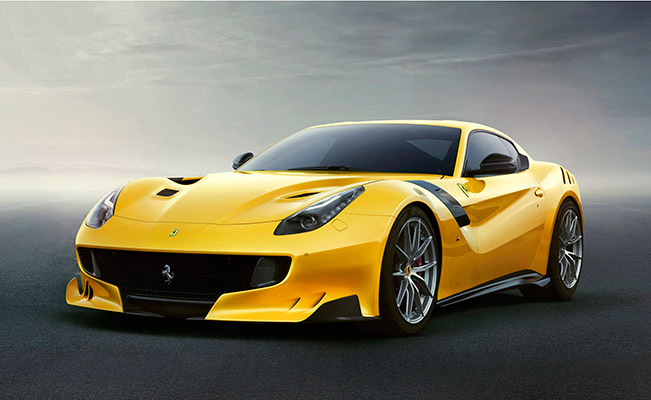 F12tdf – New Limited Edition Special...
Ferrari revealed the F12tdf which pays homage to the Tour de France, the legendary endurance road race that Ferrari dominated in the 1950s and '60s, particularly with the...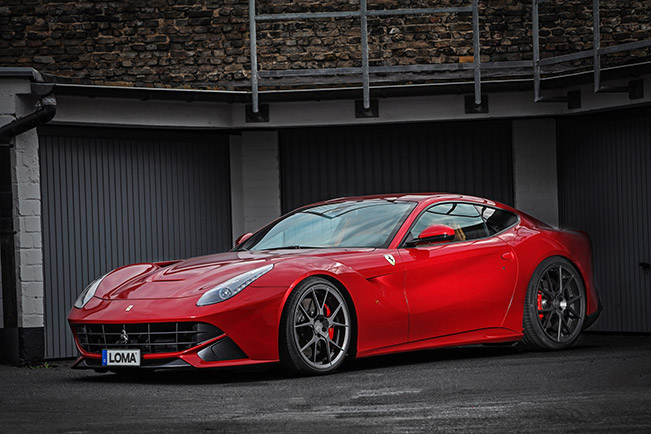 Masterpieces Among Themselves –...
Forged wheels made by LOMA® – yet only to mention the name of this wheel forgery with roots in Baden-Wuerttemberg makes the hearts of upper-class-car-owners leap for...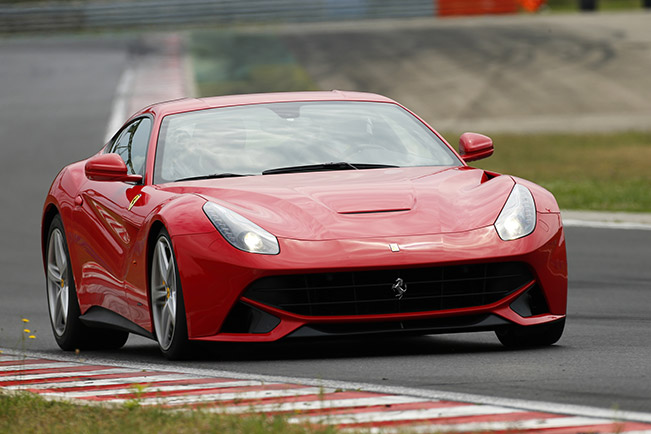 Vettel Puts on a Show With the...
Sebastian Vettel not only put on a great show at the Ferrari Racing Days in Budapest behind the wheel of the F2012, the first Ferrari single-seater driven by him shortly...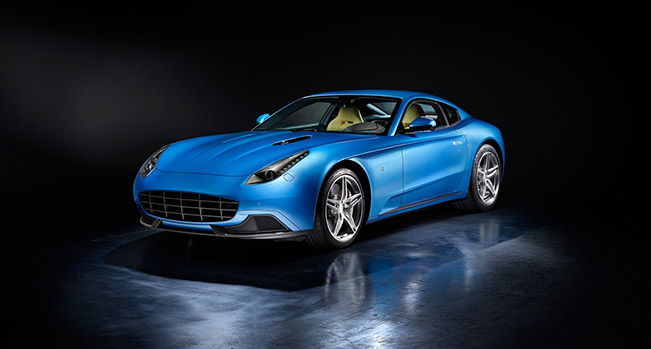 Ferrari F12 Berlinetta Lusso by Touring
Touring Superleggera is back in the spotlight at the 2015 Geneva Motor Show with a world premiere: the Berlinetta Lusso - a street legal 2-seater coupe, first of a series...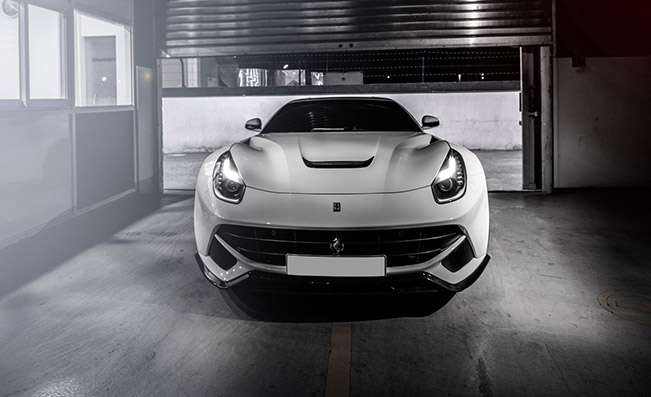 Ferrari F12berlinetta by PP-Performance
The main head quarter of PP-Performance is at Abu Dhabi in the United Arab Emirates, as everyone knows. But its roots are at Weissbach, Germany. Besides...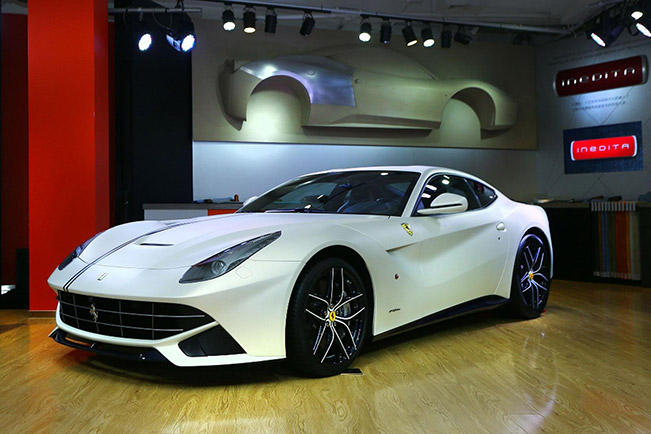 Ferrari F12 Berlinetta Polo and FF...
Ferrari's first Tailor-Made Centre in Asia Pacific opens in Shanghai, China, to provide exclusive tailor-made service to Ferrari owners. The brand-new centre is located on...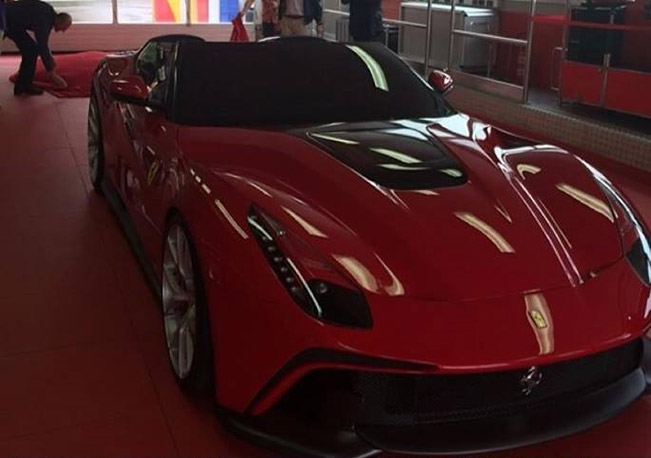 Ferrari F12 Berlinetta TRS
The Ferrari F12 TRS is a one-off supercar based on the Berlinetta that is said to come with a very big price tag. According to Jalopnik, the new Ferrari custom car...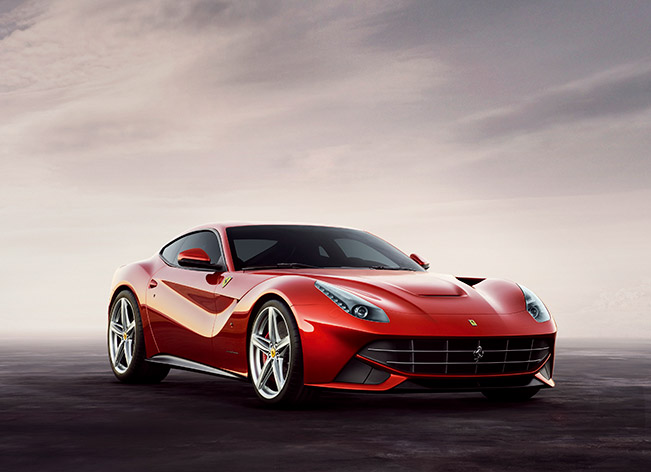 The Ferrari F12 Berlinetta wins the ADI...
The Ferrari F12berlinetta has been awarded the Compasso d'Oro...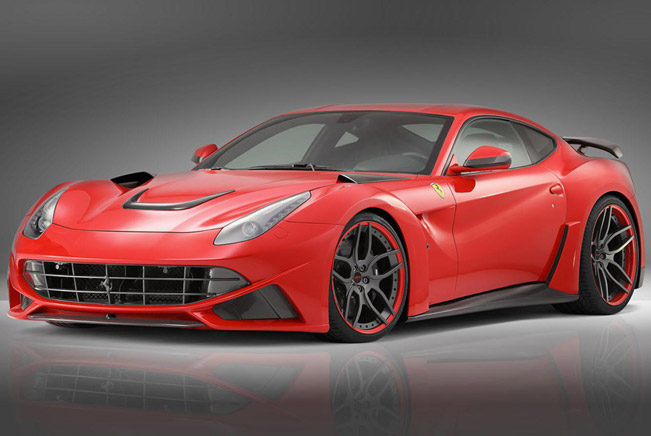 Ferrari F12 Berlinetta Novitec Rosso...
Novitec has unveiled their project based on the...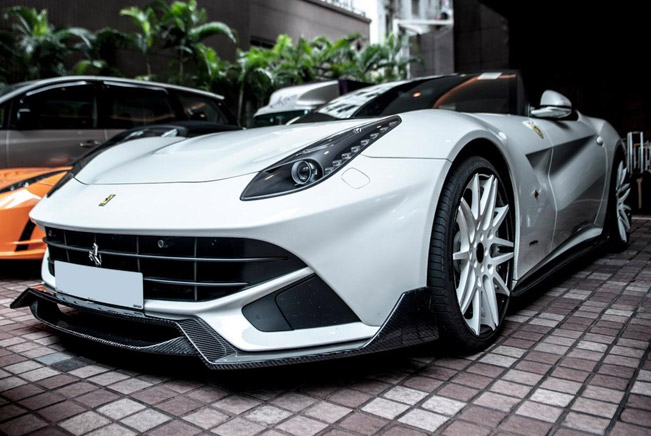 Ferrari F12 Berlinetta SPIA by DMC
DMC has presented their latest package for Ferrari...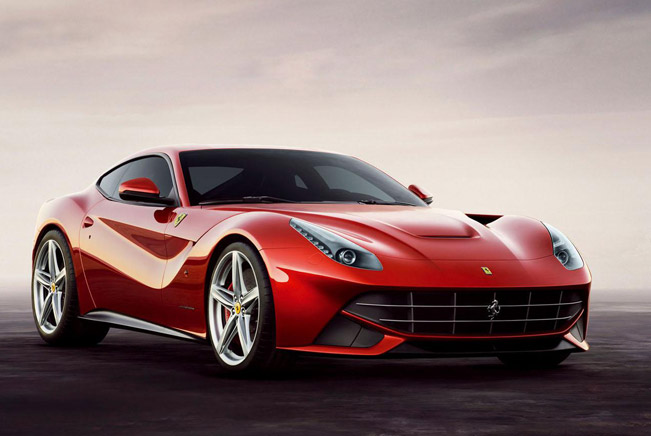 Ferrari F12 Berlinetta with Fernando...
The F12 Berlinetta is a sensational...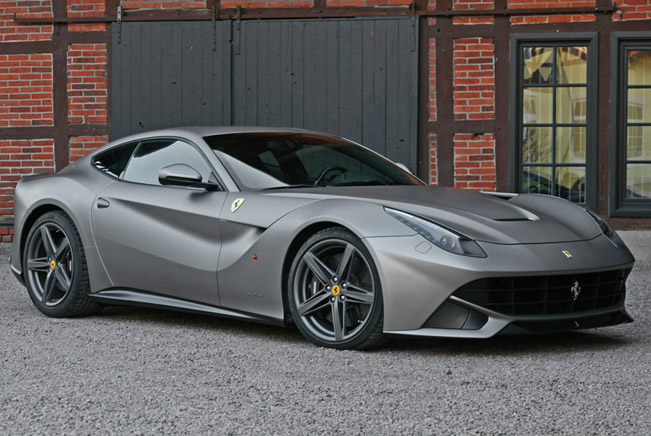 CAM SHAFT Ferrari F12 Berlinetta...
Cam Shaft has prepared a special Ferrari F12berlinetta in Titanium Matt Metallic color. The car has been completely foiled. Everything is carefully covered...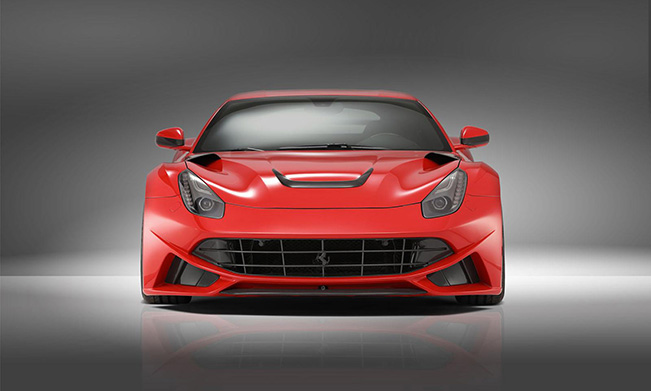 NOVITEC ROSSO Ferrari F12 N-LARGO
That is the name of a spectacular widebody version for the Ferrari F12berlinetta presented by NOVITEC ROSSO, the leading global refinement specialist for the sports cars from...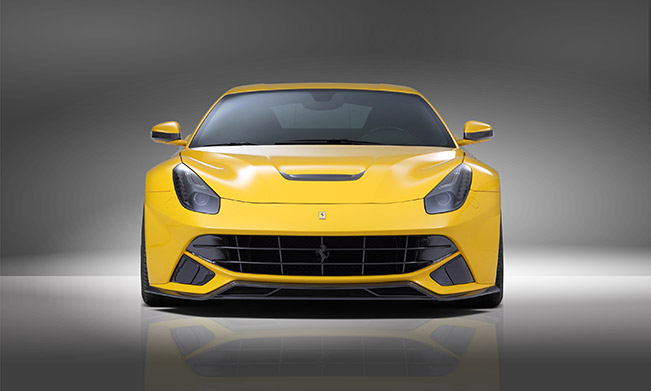 2013 NOVITEC ROSSO Ferrari F12berlinetta
An athletic design in combination with outstanding aerodynamic efficiency, high-tech forged wheels and a power increase to 569 kW / 774 hp with a top speed in excess of...