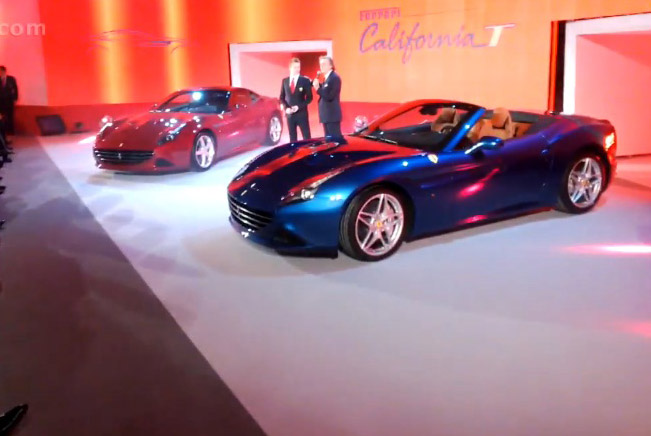 Discovering Ferrari California T with Google Glass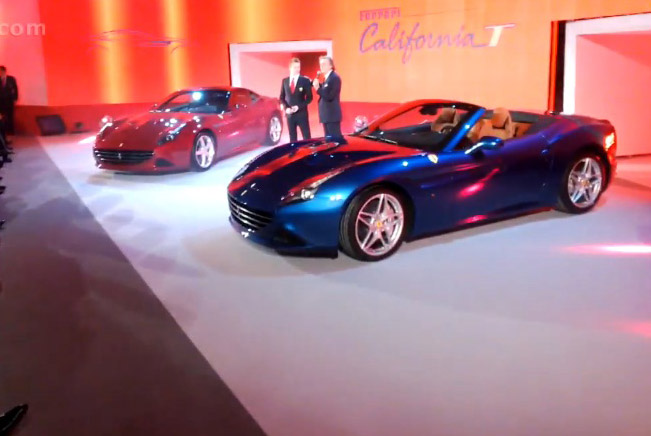 Ferrariworld has published on Youtube an interesting video with the official premiere of the California T (convertible). The sports car is quite impressive and now we can see more details from it thanks to a Google Glass video.
No official information about the vehicle has been released by the Italian manufacturer, yet, but it will be powered by a 3.8 liter V8 with 552HP (406 kW) taken from Maserati Quattroporte.
Take a seat in the front row amongst the guests invited to its World Premiere, get on board of the new 8-cylinder beast from Maranello and discover it as never before.
Enjoy!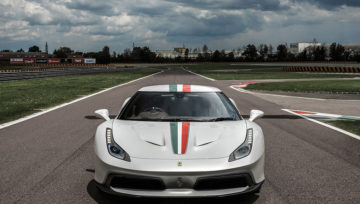 Ferrari 458 MM Speciale
Ferrari has unveiled its latest One-Off creation during the car's first shakedown on the Fiorano circuit in the hands of Ferrari's chief test driver Dario Benuzzi and the...

2017 Fiat 124 Spider...
Since the introduction of the Fiat 500 Abarth at the 2011 Los Angeles...