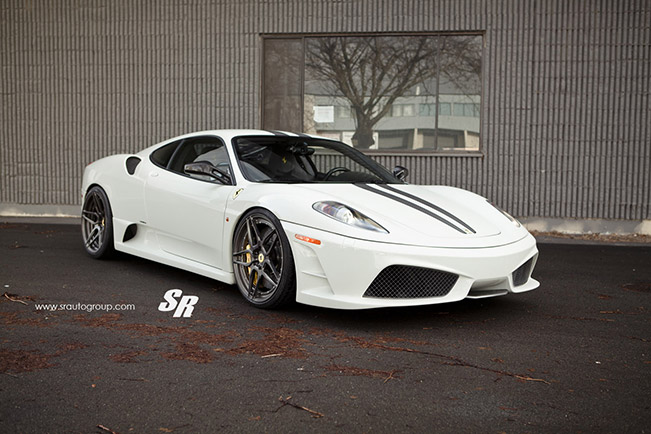 Ferrari 430 Scuderia by SR Auto Group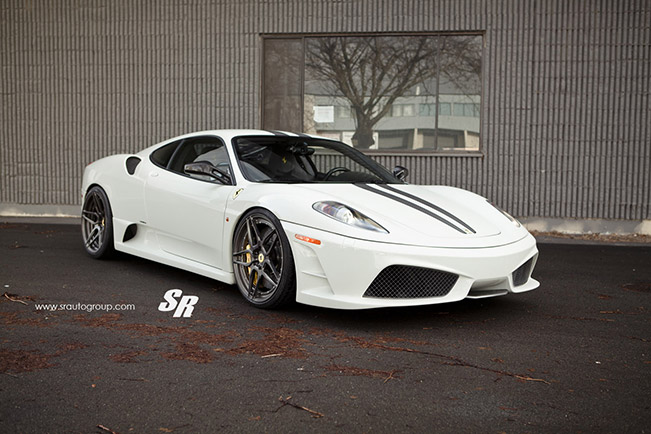 A bit of a throwback today as we take a look at this glorious piece of engineering from Ferrari. The 430 Scuderia was and still is a magnificent machine that has a timeless appeal. Keeping the idea of a creating something that will last the test of time, we selected a set of ADV1′s that have a classic look to them. We chose them based on the split five spoke design that after a decade is still one of the most popular styles of wheels around. The wheels were finished in their matte liquid smoke finish and measure out to a staggered twenty inch fitment.
2015 SR Auto Ferrari 430 Scuderia | 8 images
Source: SR Auto Group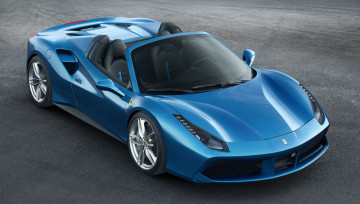 Ferrari 488 Spider is "Best...
Readers of Swiss car magazine "Auto Illustrierte" have voted the Ferrari 488 Spider first in the poll for "Best convertible car of the year 2016". The Ferrari 488...

Here you go, SF16-H!
A shortened nose, a tapered rear end and an intriguing red-and-white...