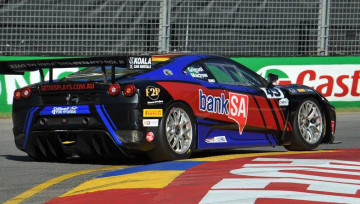 Australian GT – Griguol and Macrow...
The Australian GT championship got off with three races at the Adelaide circuit. There was one Ferrari competing, the F430 No. 43 of Koala Motorsport of Brenton Griguol and...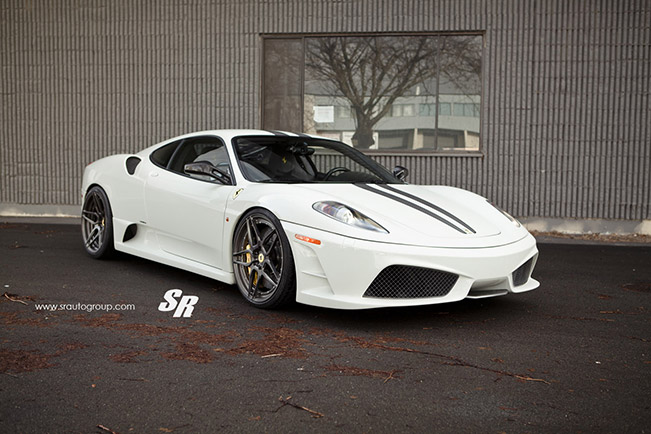 Ferrari 430 Scuderia by SR Auto Group
A bit of a throwback today as we take a look at this glorious piece of engineering from Ferrari. The 430 Scuderia was and still is a magnificent machine that has a...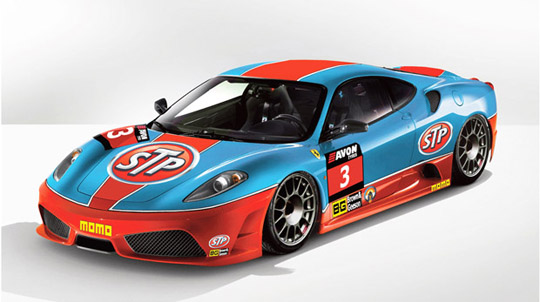 Back on Track: Classic STP livery...
Chad Racing STP Ferrari 430 Scuderia GT3 - Click above for high-res...
Chrome Ferrari F430
An incredible chrome-wrapped Ferrari F430. The Ferrari F430 is fully chromed. The video shows first a walkaround, then a loud start and many driving Scenes with combos...
Bentley, Ferrari 599, Ferrari F430,...
Katies Cars & Coffee - Great Falls, VA_January_28_2012_NOVA Car Club: Car Meet There is a huge gathering of sportscars every Saturday morning in Great Falls, VA....
Ferrari F430 GT2 INSANE Backfiring!
Is this the ultimate popcorn machine? Just listen to the incredible backfiring at the end of the straight!! Marchettino Facebook page: www.facebook.com
Ferrari 430 VS Audi R8 – REV...
My FB fan page: www.facebook.com Visit www.autoblog.nl for the latest news about the world of the cars watch this in Full HD 1080p A fantastic Rev Battle in the city...