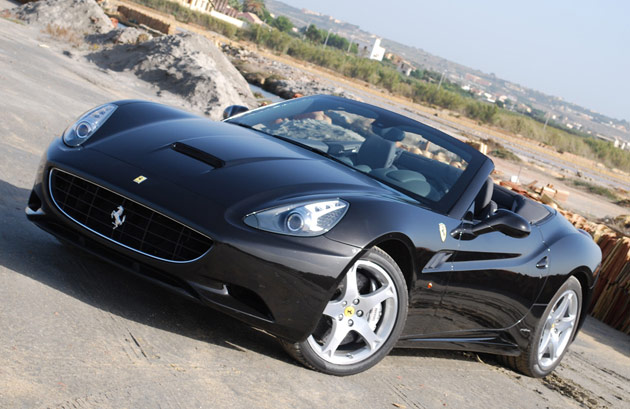 Ferrari California
Ferrari has plenty in the pipeline, and not just off in the distant future, either. There's a 599 roadster that was shown in secret during this year's Pebble Beach festivities, as well as a handful of 458 derivatives on their way. And that's just the start. Now comes word that the automaker has something big planned for this year's Paris Motor Show.
According to reports coming in from Italy, Ferrari is preparing to unveil another environmentally friendly prototype, similar in concept to the 599 HY-KERS displayed in Geneva earlier this year. This time, though, it'll be a different car and won't use hybrid technology.
Early speculation indicates we'll be seeing a prototype based on the California, but how it differs from the model currently on sale remains to be seen. Instead of a hybrid or start-stop system, reports suggest that Ferrari could be tinkering with such innovations as reducing internal engine friction, cylinder deactivation, streamlined aerodynamics for lower drag and the further use of advanced composites to reduce weight.
Whatever Maranello has in store, we'll find out soon enough when the show opens at the Porte de Versailles later this month.