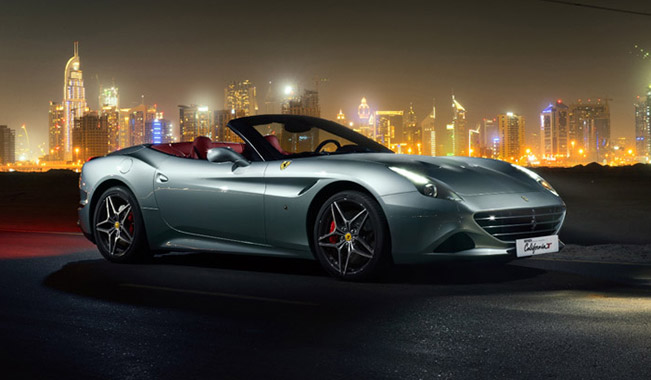 Ferrari California T – Convertible of The Year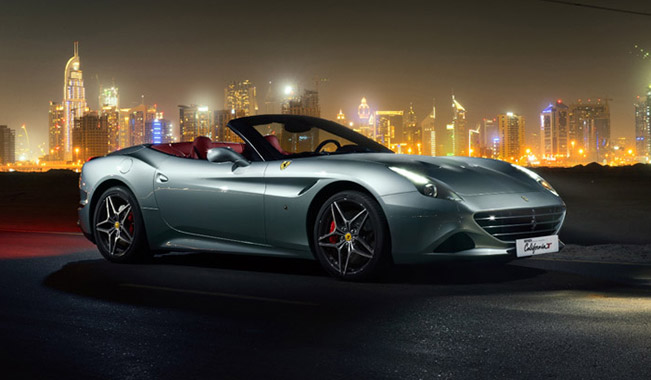 The Ferrari California T has recently been crowned "Convertible of the Year" by one of the UAE's most influential automotive magazines, Wheels Magazine.
The Ferrari California T epitomises the sublime elegance, sportiness, versatility and exclusivity that have distinguished every California model since the 1950s. It is a car brimming with innovation that will more than meet the expectations of discerning clients for whom fun behind the wheel is a priority, but who also demand a sumptuously comfortable Grand Tourer they can use every day. The California T is a brilliant expression of Ferrari's sporty DNA, while its retractable hard top (RHT) and 2+ configuration, amongst other features, make it supremely versatile.
Source: Ferrari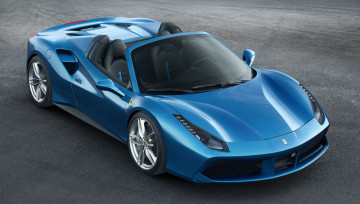 Ferrari 488 Spider is "Best...
Readers of Swiss car magazine "Auto Illustrierte" have voted the Ferrari 488 Spider first in the poll for "Best convertible car of the year 2016". The Ferrari 488...

Here you go, SF16-H!
A shortened nose, a tapered rear end and an intriguing red-and-white...