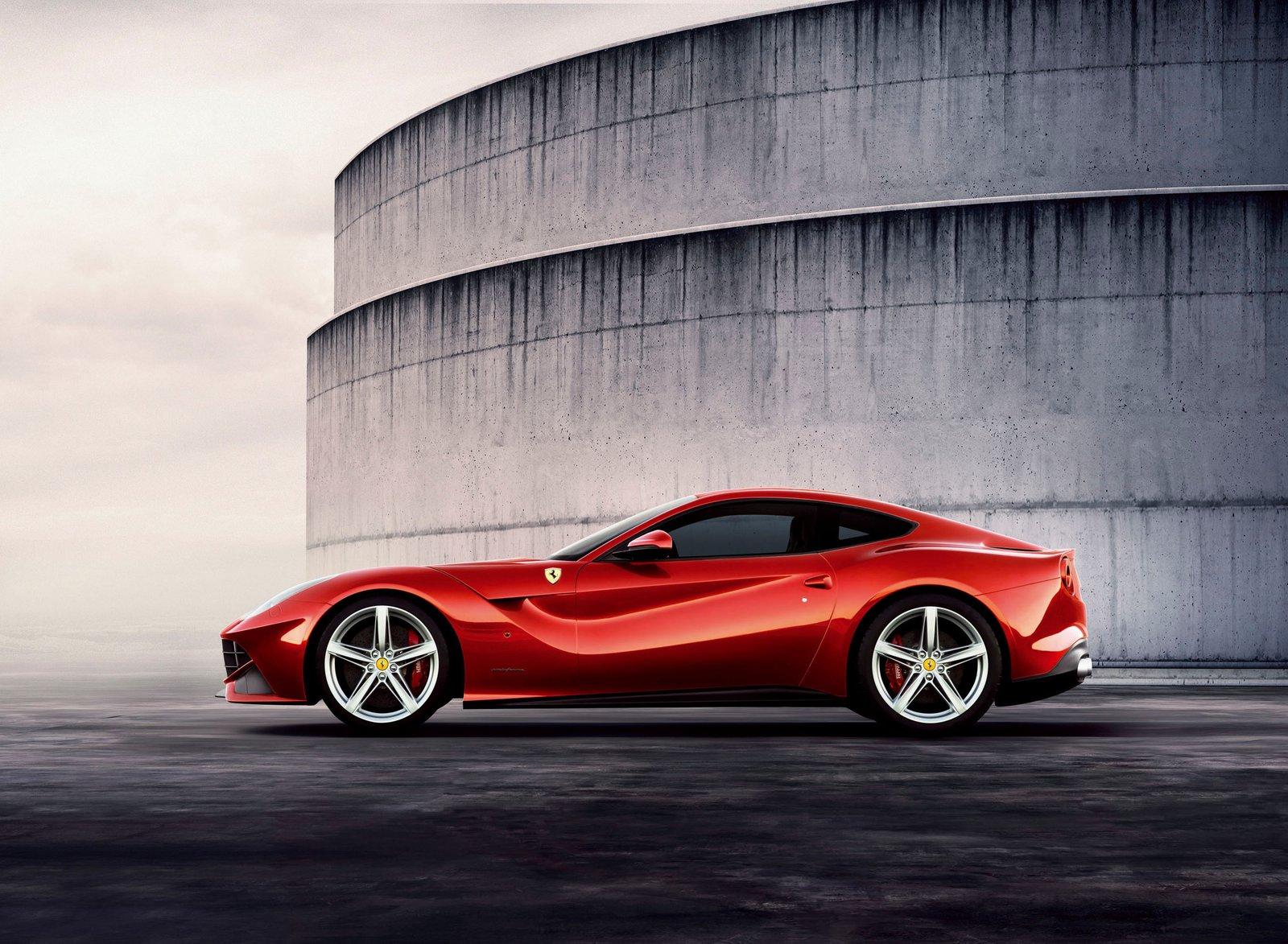 Ferrari F12 Berlinetta – $1,125,000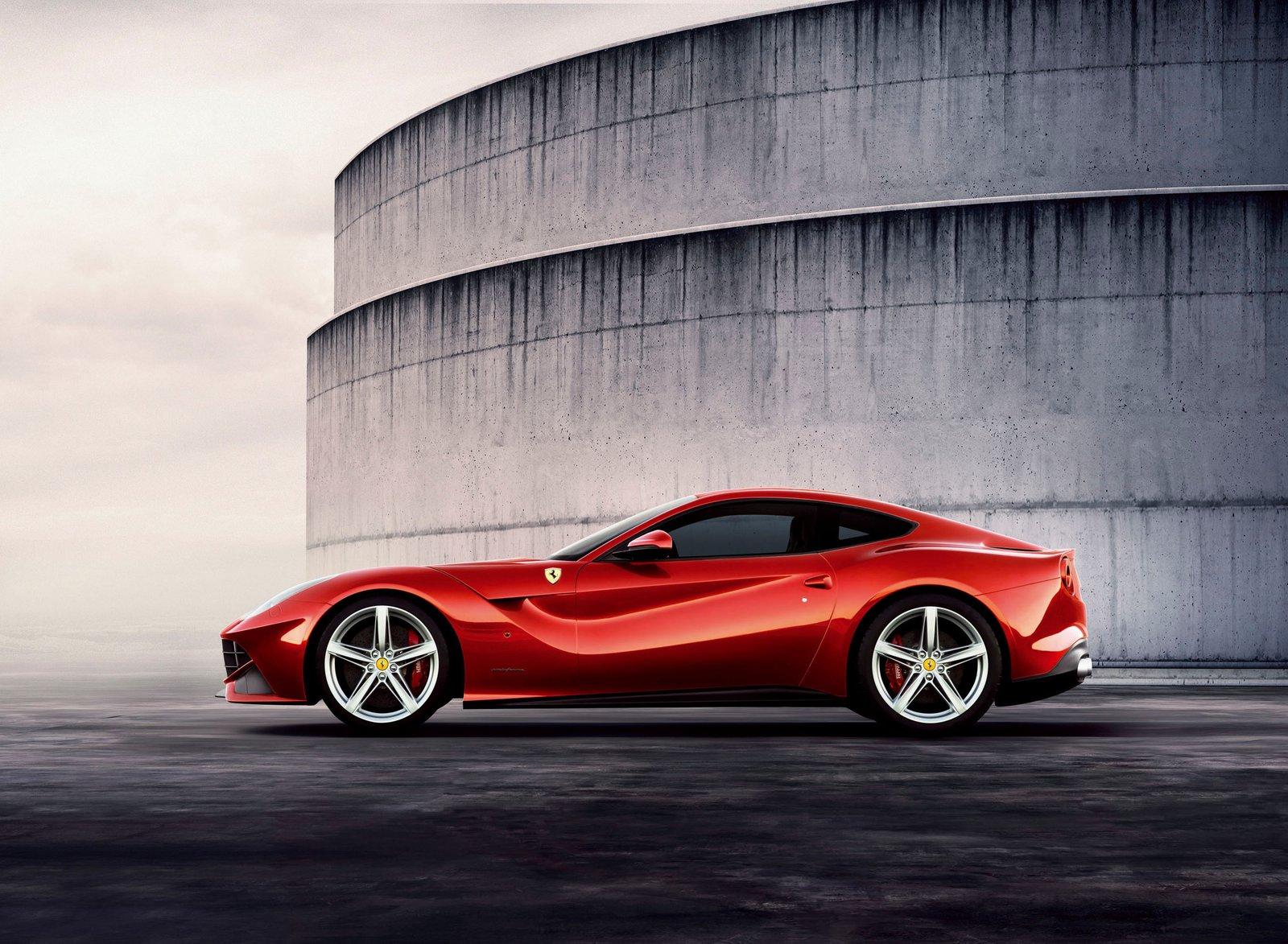 The first U.S.-spec Ferrari F12 Berlinetta was auctioned for 1,125,000 million USD during the inaugural 2012 Formula One Grand Prix in Austin, Texas.
The auction had a starting price of 315,888 USD but bidding escalated rapidly and ended when Larry Roth from Long Island placed the winning bid at 1,125M USD. "Ferrari dealers, clients and friends" donated an additional 345,000 USD, bringing the total donation to almost 1.5M USD. All the money went to the Red Cross of Central Texas to support victims of Hurricane Sandy.
Larry Roth will get the F12 Berlinetta in Q2 2013, after which Ferrari will start deliveries to all who placed a pre-order for the firm's most powerful road-going car. In the United States it has a starting price of 315,888 USD.


Ferrari F12 Berlinetta | 4 images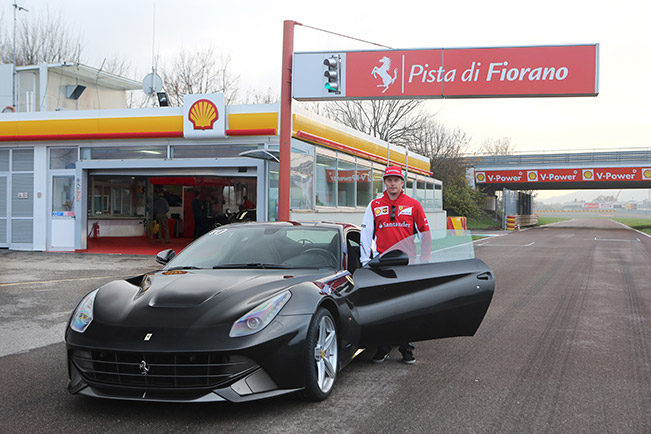 Kimi and The F12 Berlinetta
Eleven journalists from the world's leading motoring publications have taken part in a special F12berlinetta track day at Fiorano. Assisted by...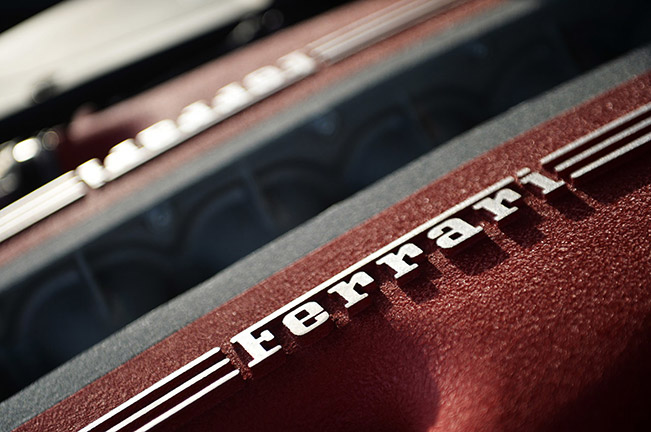 Ferrari Developing V-twin...
Ferrari appears to be exploring the possibility...