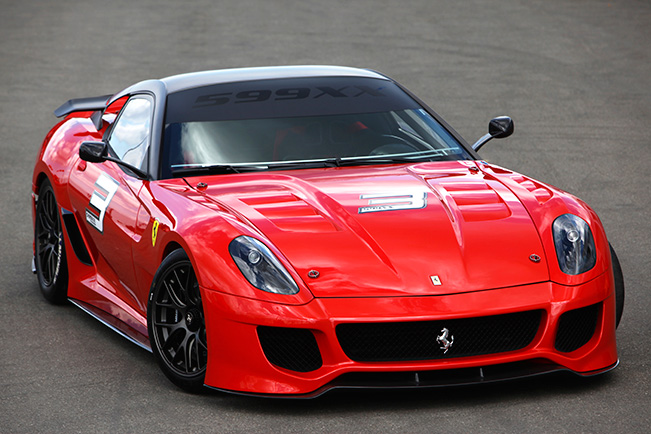 Greatest-Ever Ferrari Display at the...
Ferrari is proud to announce the dynamic UK debut of its latest mid-rear-engined V8 supercar, the 488 GTB, as well as the FXX-K at this year's Festival of Speed, with...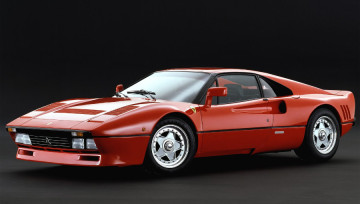 Ferrari 288 GTO 1984
Ferrari 288 GTO is an exotic homologation of the Ferrari 308 GTB produced from 1984 through 1986, designated GT for Gran Turismo and O for Omologato (homologation in...

DMC Lamborghini Huracan Cairo...
Since its foundation, the DMC brand...

Lamborghini Bull Wrapped in...
That one who trusts his vehicle to...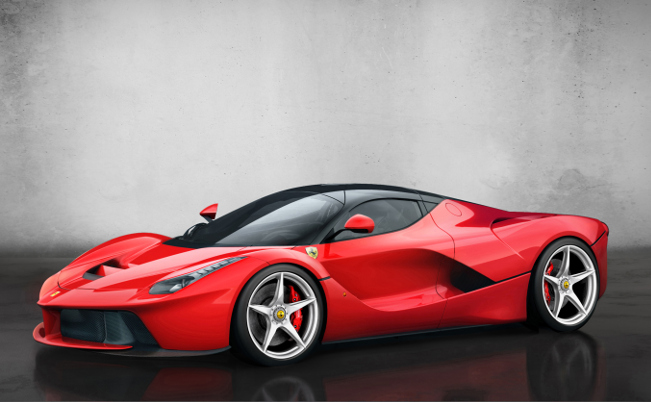 LaFerrari receives...
At this year's inaugural ArabWheels...

Want to hire a hot car to...
The Ultimate in Motoring...

Racing One-Ferrari Attacks...
The team of Racing One GmbH in...

Ferrari 458 MM Speciale
Ferrari has unveiled its latest...