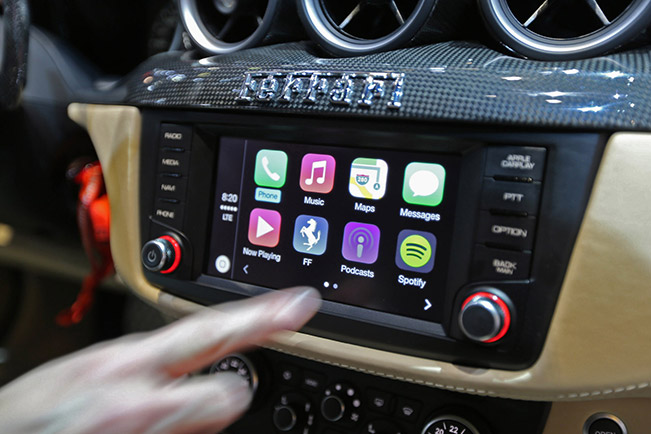 The First FF With CarPlay Stays in Italy [VIDEO]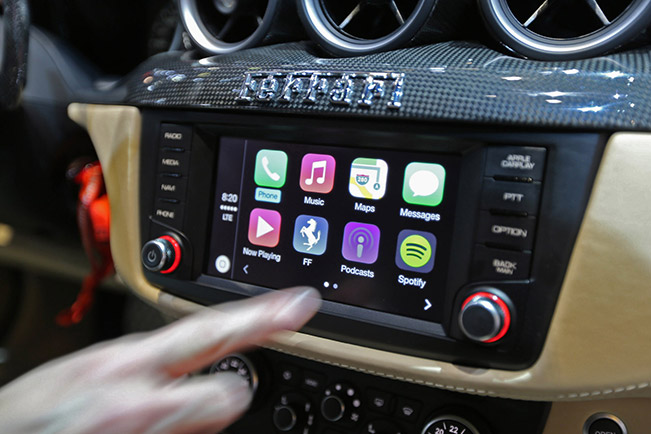 The first FF equipped with the
Apple CarPlay
system has gone to an Italian client. Deliveries of the Ferraris sporting the innovative integrated Apple technology commenced over the last few days and the cars are now arriving at their final destinations and will hit the road all over the world. In Europe, they are bound for Germany, Great Britain, France and Switzerland while others have been dispatched to the United States and Japan. Apple CarPlay is the smarter, safer and fun way to use iPhone in your car. An incredibly intuitive system, CarPlay allows you to make calls, use maps, listen to music and access messages with a single word or touch of the central display. Apple CarPlay is also available for the Ferrari California T, the mid-front-engined V8 Turbo unveiled at the last Geneva Motor Show.
The first FF with CarPlay stays in Italy | 4 images
Source: Ferrari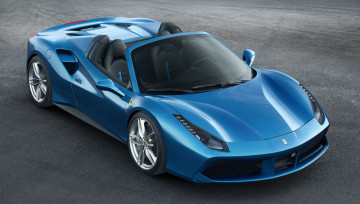 Ferrari 488 Spider is "Best...
Readers of Swiss car magazine "Auto Illustrierte" have voted the Ferrari 488 Spider first in the poll for "Best convertible car of the year 2016". The Ferrari 488...

Here you go, SF16-H!
A shortened nose, a tapered rear end and an intriguing red-and-white...