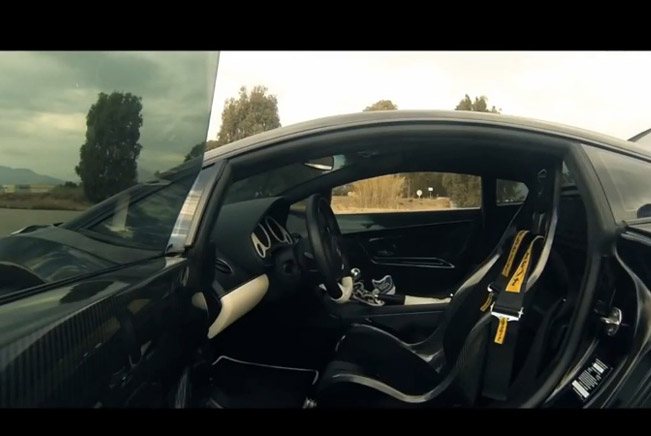 Lamborghini Gallardo Underground Racing catches fire… Again [video]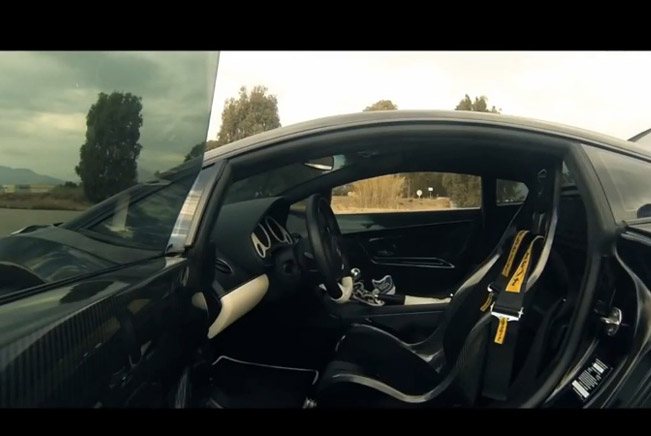 Dragtimesinfo has published a video with Lamborghini Gallardo Nera UGR R2 Altechno with 2000HP making some starts at the drag strip.

The first start was flawless and the tuned Gallardo finished in 23.488 seconds with terminal speed of 391 km/h. The ¼ mile was covered in 10.423 seconds with 243 km/h.

The second start was even more spectacular – 22.785 seconds with 399 km/h at 1 mile mark and 10.040 seconds with 256 km/h at ¼ mile.

The third start also looked pretty clean – 22.352 seconds with 392 km/h at 1 mile and 9.871 seconds with 260.68 km/h at ¼ mile, but after the car finished, the driver hurried to leave the Gallardo, because it was already on fire.

Check the video below!
https://www.youtube.com/watch?v=WAux3QQLKbI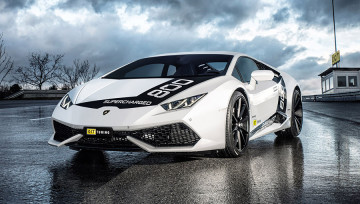 Now it IS going wild – Huracan...
The founded in 1985 Oberscheider Company has become an enterprise with about 50 members of staff meanwhile. One of the passions of the enterprise is the founded in 1994 O.CT...

Lamborghini Bull Wrapped in...
That one who trusts his vehicle to the tuning and wrapping company...