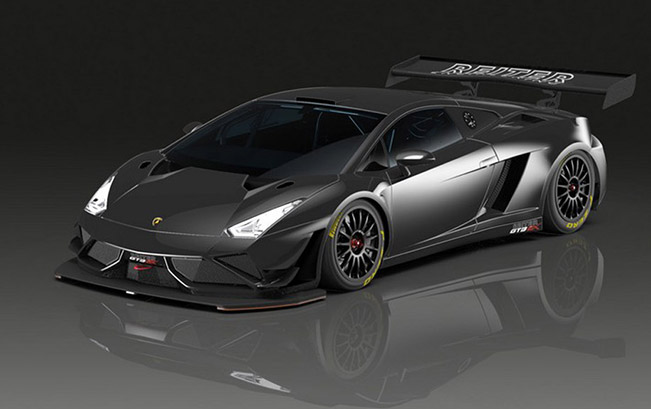 The New Reiter Gallardo Extenso R-EX
Reiter Engineering develops a far-reaching evolution of the proven GT3 car as Lamborghini's official Gallardo GT3 partner and plans to...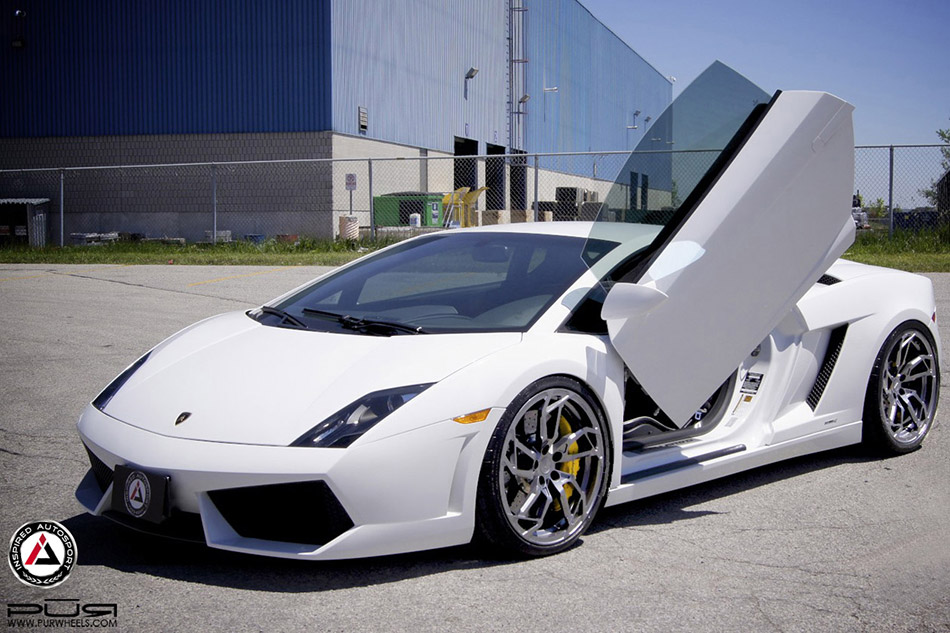 Wide Winged Gallardo
It's not only the west coast that love the PUR RS05′s, the east coast is sharing the same love as well. The team at Inspired Autosport has fitted this wide winged...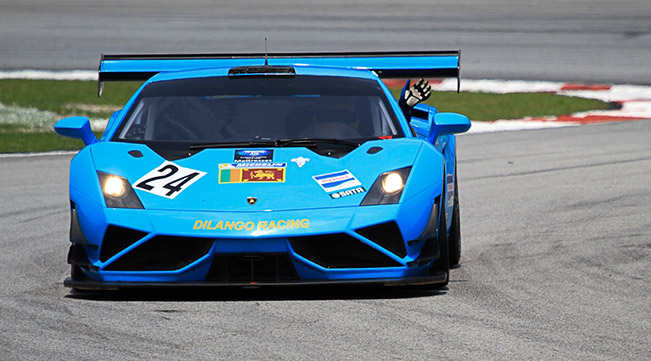 From East to West, The Lamborghini...
From East to West, the Lamborghini Gallardo GT3 seizes the opening rounds of the Malaysian Super Series in Sepang (MAL) and of the Pirelli World Challenge held in St....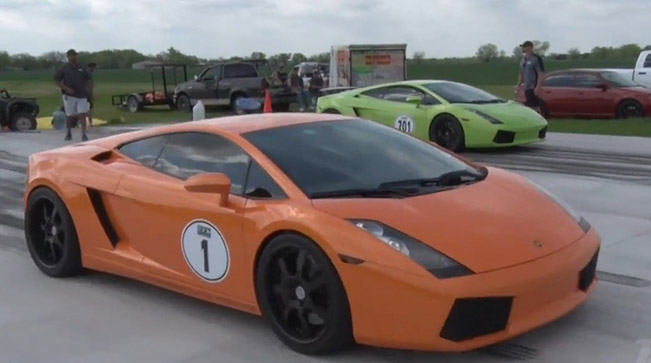 Lamborghini Gallardo 1800HP – On...
Here is an interesting video with two identical Lamborghini...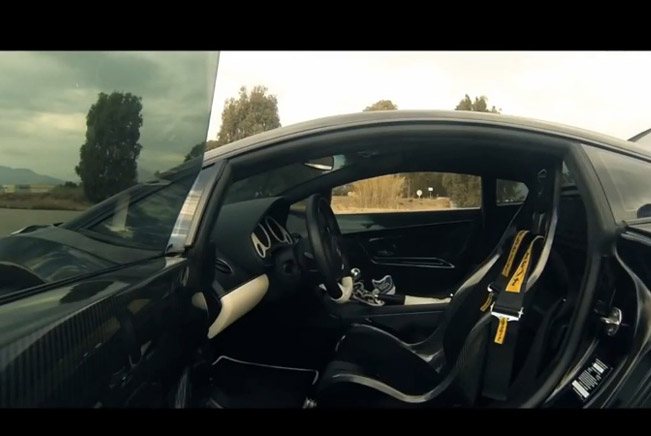 Lamborghini Gallardo Underground Racing...
Dragtimesinfo has published a video with...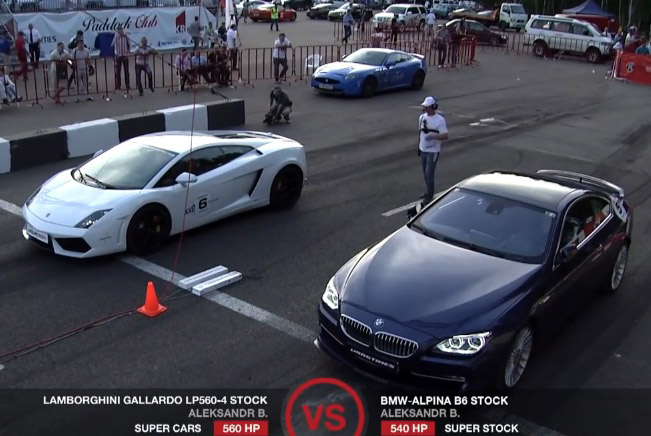 Lamborghini Gallardo LP560-4 vs Porsche...
Lamborghini Gallardo LP560-4 is pretty fast car, but when it comes...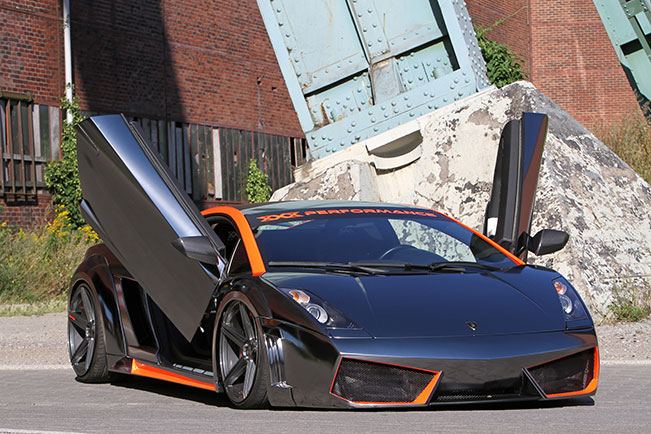 xXx-Performance Lamborghini Gallardo
Lamborghini has been experiencing an upward trend once again, since the Volkswagen Group took the legendary sports car creation (with the bull in its emblem) under its...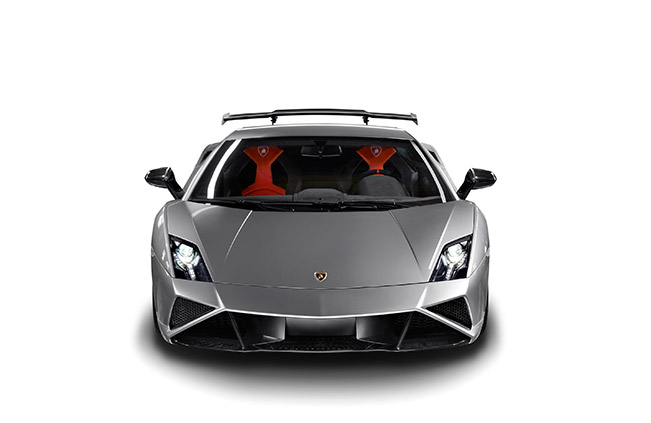 2013 Lamborghini Gallardo LP 570-4...
With the new Gallardo LP 570-4 Squadra Corse, Automobili Lamborghini brings race track emotion directly to the road. It delivers high performance and brings the...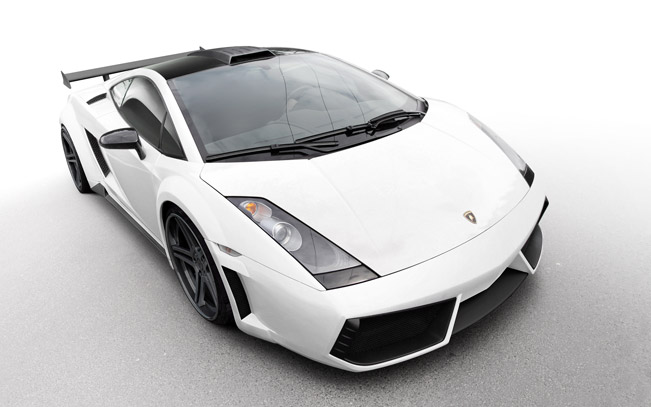 Prior Design Lamborghini Gallardo...
This year's novelties fireworks of widebody specialists from Prior Design gets new food again. New in the program is a specially designed for the "small"...