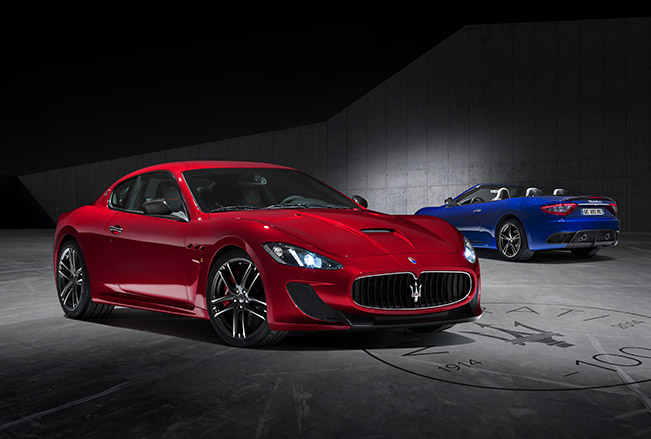 Maserati Continues Triple Digit Growth Streak in April After Debut of Granturismo MC Centennial Edition Models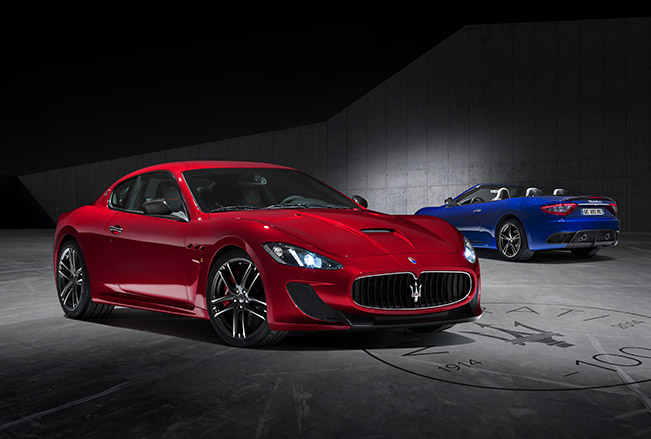 Completing a month that saw the global debut of the GranTurismo MC Centennial Edition Range at the New York International Auto Show, Maserati continued to demonstrate sustained success.  With an increase of 373% over April, 2013, Maserati North America continued its streak of year over year triple digit growth streak to eleven months. Once again the most accessible Maserati, the Ghibli sport sedan, was the strongest contributor, demonstrating a thirst in the market for a unique Italian offering. Progress has also continued in the retail network, which saw three new additions to new markets, bringing the total network across North America to 86 locations.
"A unique, high quality product range, matched to a motivated network is central to our success. As we reach into new high-potential markets, we encounter a taste for the Italian style and performance which defines Maserati. With the new GranTurismo models which celebrate our Centennial, our expansion efforts will continue" commented Peter M. Grady, President and Chief Executive Officer, Maserati North America, Inc.
Source: Maserati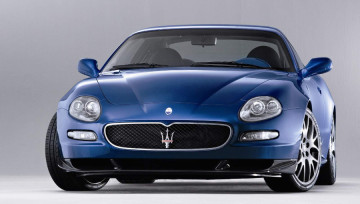 Maserati GranSport MC Victory 2006
To celebrate winning the 2005 FIA GT Manufacturers' Cup, Maserati has launched a new limited edition model of the Maserati GranSport. The Maserati GranSport MC Victory...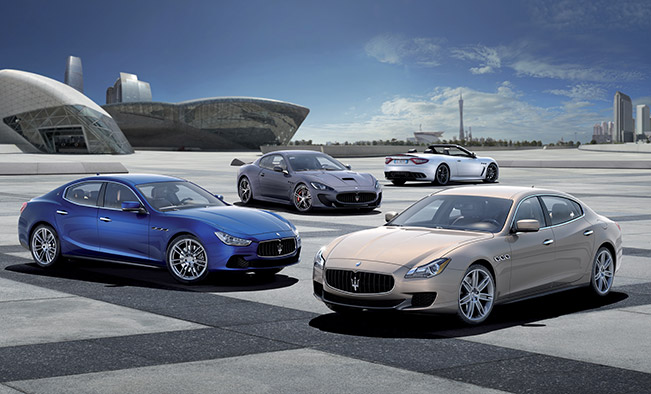 Maserati Announce the...
'The Maserati 100' – a definitive list of Britain's most...