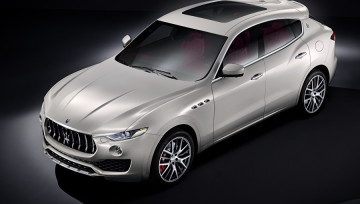 Maserati's first SUV receives its...
Maserati reveals the exterior form of the Levante, the first SUV in the brand's more than one hundred year history: the new model completes the existing range of saloon and...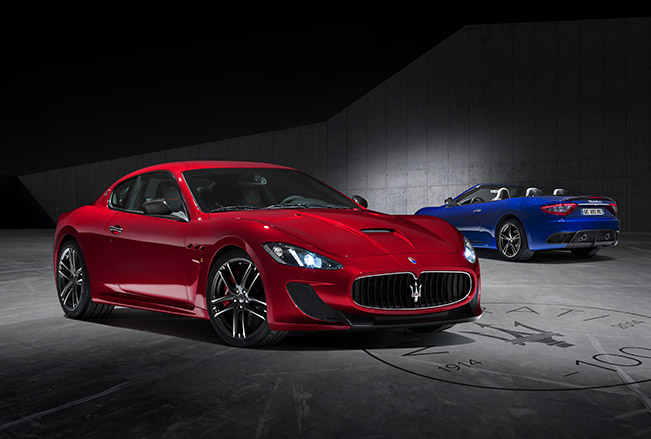 Maserati Continues Triple Digit Growth...
Completing a month that saw the global debut of the GranTurismo MC Centennial Edition Range at the New York International Auto Show, Maserati continued to demonstrate...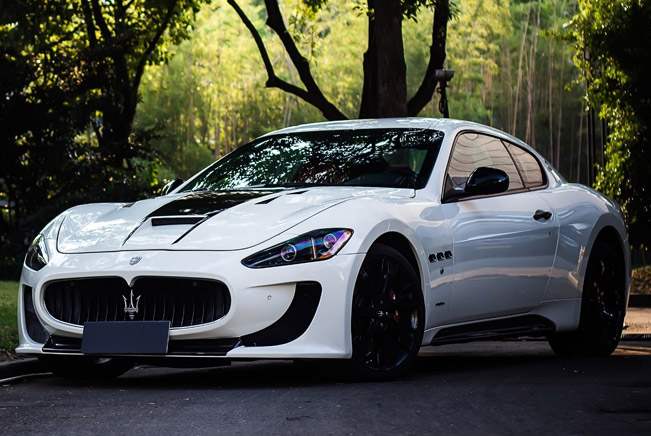 DMC Maserati Gran Turismo Stradale...
DMC has revealed their project based on the super-luxurious sports coupe - Maserati Gran Turismo. The tuning specialists have...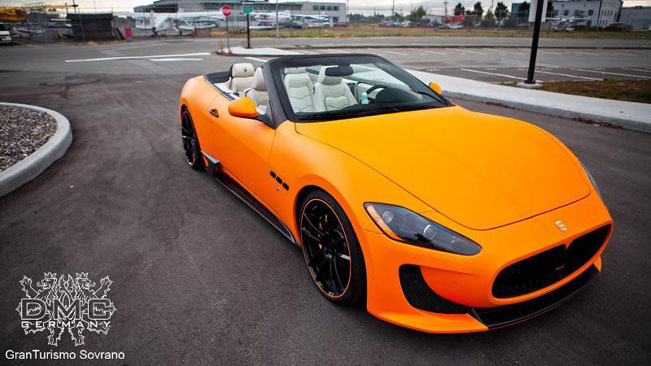 DMC Maserati GranTurismo Sovrano...
Under that orange hood of the GranTurismo Sovrano is the same V8 4.7-liter engine that has received a supercharger and is now capable of pumping...
Maserati GranTurismo Sport
[nggallery id=90] Maserati GranTurismo Sport is powered by a 4.7-liter V8 engine that produces 460HP ( 343 kW). 0-100kph (0-62mph) in under 5...
Maserati GranTurismo S Limited Edition
[nggallery id=89]Maserati is presenting the GranTurismo S Limited Edition at the Bologna Motor Show to celebrate 150 years of Italian unification. With an...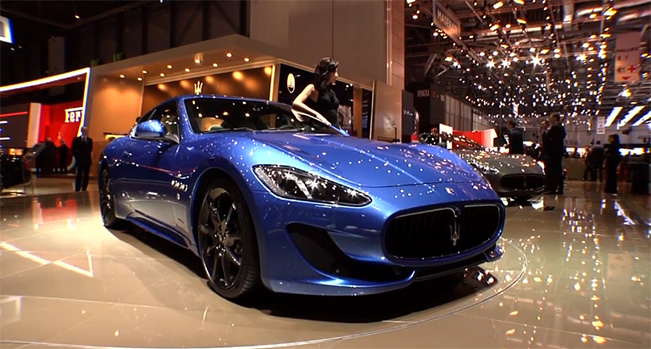 2013 Maserati GranTurismo Sport
Maserati chooses the Geneva International Motor Show to unveil its new GranTurismo Sport. Bolstered by the success of a model that brought the entire concept of the Grand...