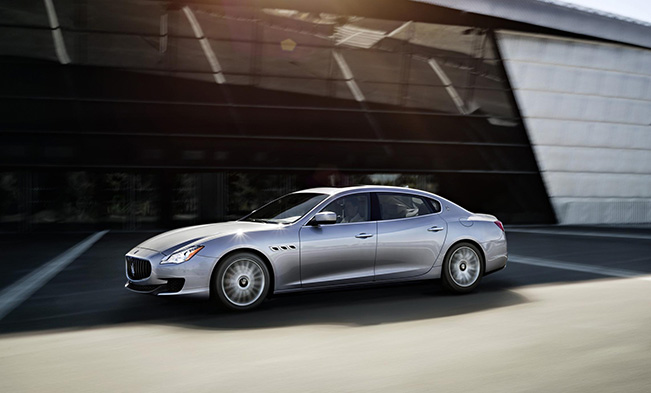 Maserati Quattroporte Joins Quintessentially Driven Fleet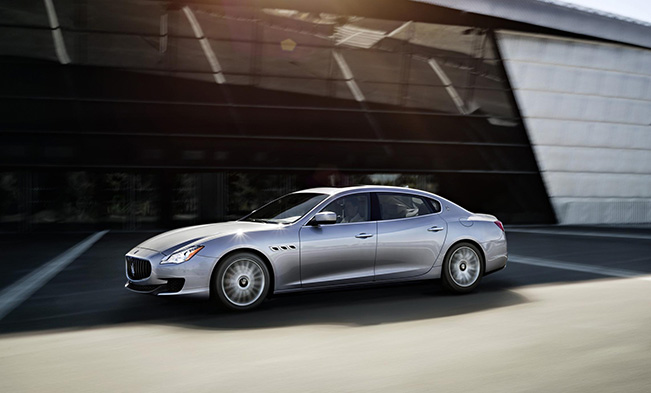 A glamorous collection of Maserati Quattroporte saloons is set to join Quintessentially Driven's exclusive vehicle fleet in London. The bespoke luxury car service provides chauffeur-driven and self-drive hire cars to members and VIP events.
Quintessentially Driven has chosen the new Quattroporte to be the flagship of its prestigious fleet and the stunning saloon will provide the ultimate chauffeur experience as the fleet whisks clients between London's top shopping destinations, hotels, restaurants and nightspots.
The first four cars will enter service this month with others set to follow in the next twelve months. Maserati adverts will feature prominently on the Quintessentially Driven website as part of the relationship (www.quintessentiallydriven.com/uk).
In addition, Maserati will give the company's chauffeurs special training on its current product range. As important brand advocates the drivers will be able to offer interested clients the opportunity to try a Maserati for themselves.
Chauffeurs will distribute individually numbered credit card-style handouts to prospective customers, inviting them to test drive a Ghibli, Quattroporte, GranTurismo or GranCabrio. The card will contain the contact details of a concierge who will make the necessary arrangements.
Peter Denton, Region Manager Maserati North Europe, said: "We are very excited about this new relationship; both Maserati and Quintessentially Driven are like-minded brands who pride themselves on delivering the ultimate in luxurious products."
Source: Maserati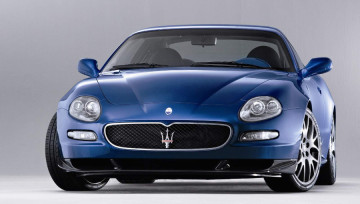 Maserati GranSport MC Victory 2006
To celebrate winning the 2005 FIA GT Manufacturers' Cup, Maserati has launched a new limited edition model of the Maserati GranSport. The Maserati GranSport MC Victory...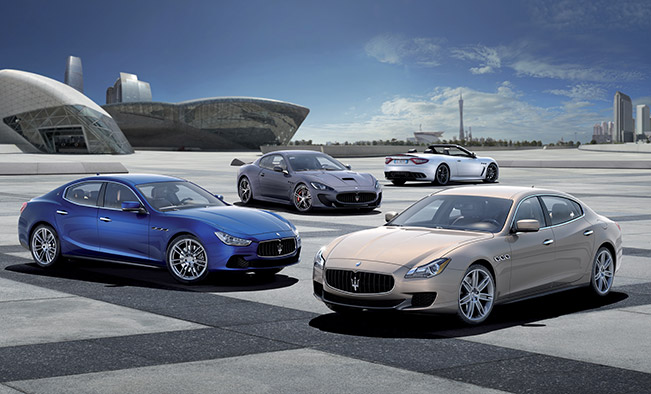 Maserati Announce the...
'The Maserati 100' – a definitive list of Britain's most...