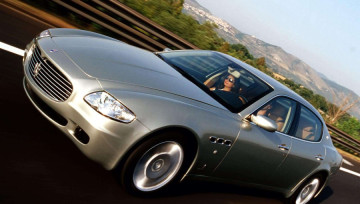 Maserati Quattroporte 2004
An exclusive preview of the styling and contents of the new Quattroporte reserved for the journalists of the Italian and international press. In a specially outfitted area...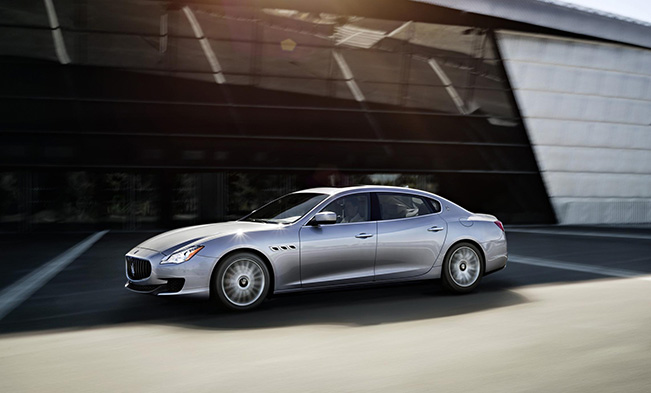 Maserati Quattroporte Joins...
A glamorous collection of Maserati Quattroporte saloons is set to join Quintessentially Driven's exclusive vehicle fleet in London. The bespoke luxury car service...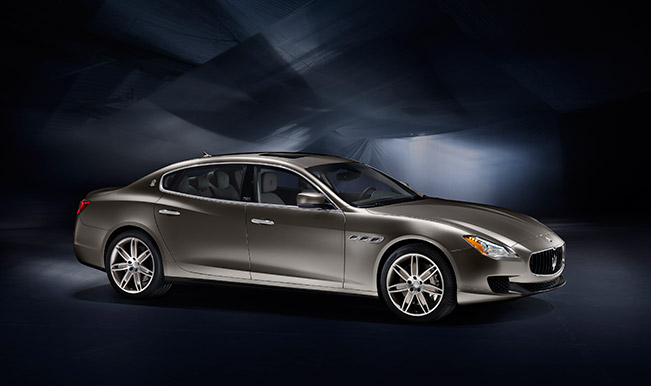 "One of 100" The Maserati...
After making its world debut at the 2013 Geneva Motor Show, Maserati has revealed an exclusive limited edition Maserati Quattroporte in collaboration with...