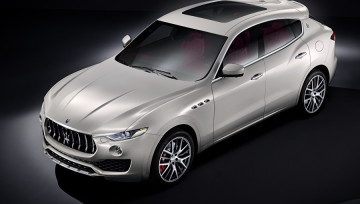 Maserati's first SUV receives its...
Maserati reveals the exterior form of the Levante, the first SUV in the brand's more than one hundred year history: the new model completes the existing range of saloon and...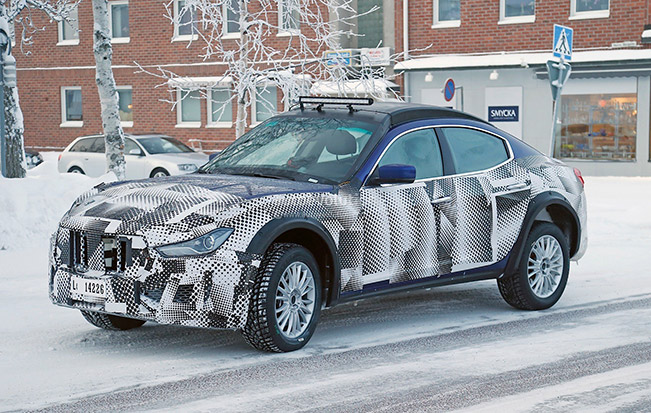 2016 Maserati Levante Test Mule Parked...
Even though Maserati actually showed a stunning concept SUV that looked ready for production, the Kubang, engineers are continuing to hide their work...

DMC Lamborghini Huracan Cairo...
Since its foundation, the DMC brand...

Lamborghini Bull Wrapped in...
That one who trusts his vehicle to...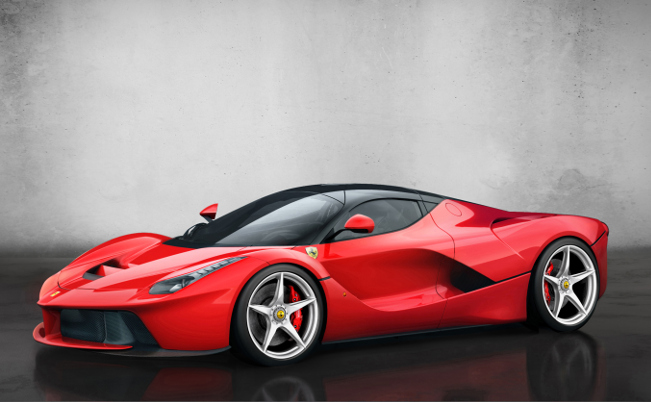 LaFerrari receives...
At this year's inaugural ArabWheels...

Want to hire a hot car to...
The Ultimate in Motoring...

Racing One-Ferrari Attacks...
The team of Racing One GmbH in...

Ferrari 458 MM Speciale
Ferrari has unveiled its latest...