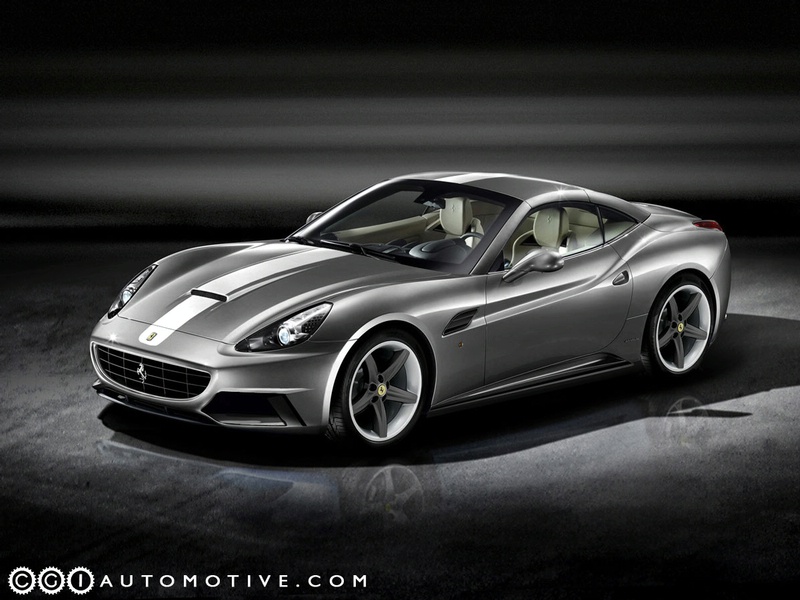 As the creator of this image, CGI Automotive, already clearly states, this car may just be highly unlikely but don't rule it out. Ferrari might just build a sportier and more exclusive Ferrari California for the collectors if the new GT convertible is a big enough hit.
So far Ferrari has been very reluctant to build a more affordable 2+2 sports car and has finally decided to move into a higher turnover market rather than stay exclusively in the limited production super car segment. It only stands to reason that the extremely rich and demanding Ferrari clientele will be appeased with a Limited Edition version.
Don't expect much of a horsepower boost from the prancing pony for this limited edition but mainly expect to see weight-reductions and aerodynamic enhancements. The power boosts are sure to follow from tuners like Edo, Hamann and Novitec.