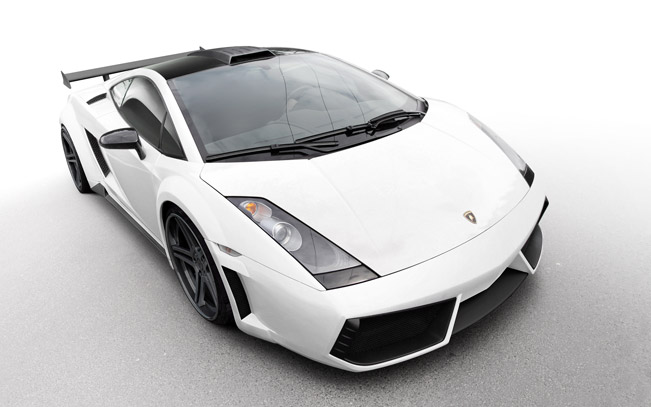 Prior Design Lamborghini Gallardo PD-L800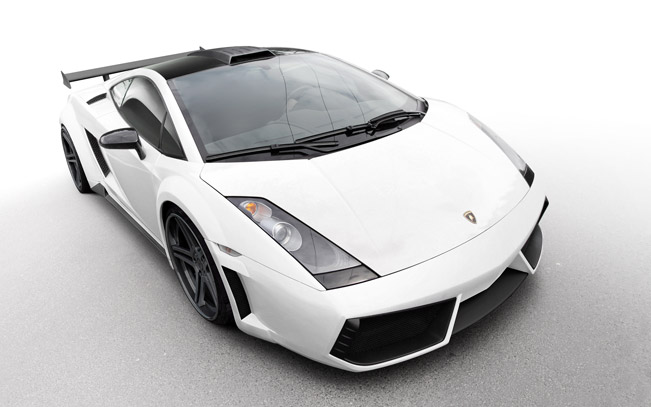 This year's novelties fireworks of widebody specialists from Prior Design gets new food again. New in the program is a specially designed for the "small" Lamborghini body kit that transforms the Gallardo in the ultimate racing machine to the street.

The wide body kit is made of high quality Dura-Flex and is of course not only supplied with the necessary mounting hardware but also with valid TÜV. The bug is given a completely new bumper with larger air intakes and a centrally positioned carbon lip. For more width on the front new front fender including special air intakes provide.

The tail acts thanks to an all-new bumper with diffuser and a powerful rear wing and special rear flares as a unified whole. Rounding out the wide body kit is from an air box in the DTM style.

Of course, Prior Design offers various body parts on a suitable chassis for the Gallardo, and a perfect 20-inch wheels work in the coveted concave look.


Prior Design Lamborghini Gallardo PD-L800 | 5 images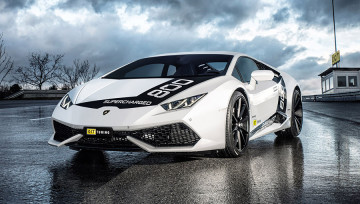 Now it IS going wild – Huracan...
The founded in 1985 Oberscheider Company has become an enterprise with about 50 members of staff meanwhile. One of the passions of the enterprise is the founded in 1994 O.CT...

Lamborghini Bull Wrapped in...
That one who trusts his vehicle to the tuning and wrapping company...