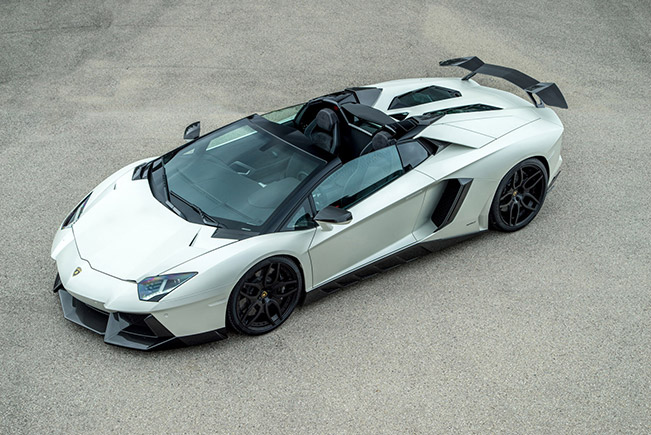 Novitec Torado Lamborghini Aventador LP...
The Lamborghini Aventador LP 700-4 Roadster is one of the world's most exciting and powerful drop-top sports cars. NOVITEC TORADO, the...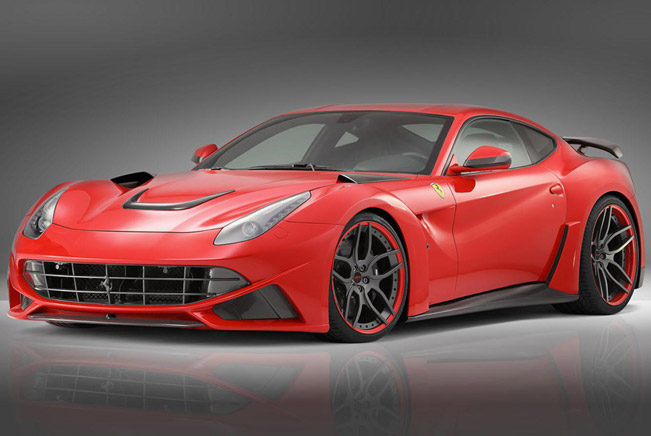 Ferrari F12 Berlinetta Novitec Rosso...
Novitec has unveiled their project based on the...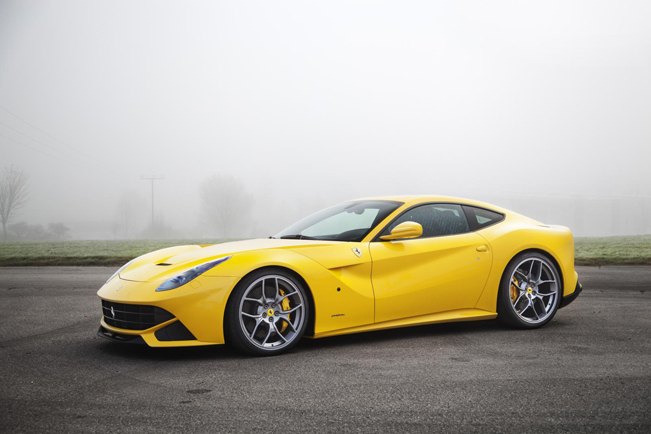 Novitec Rosso Ferrari F12 Berlinetta
The Ferrari F12berlinetta has arrived! The first vehicles have just been delivered to their proud owners and already NOVITEC ROSSO, the world's leading...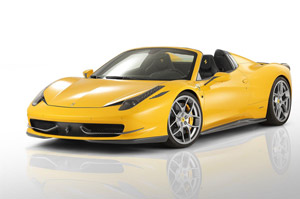 Novitec Rosso Ferrari 458 Spider
Carbon aero kit, superlight forged wheels, 609 hp and 325 km/h Haute Couture at the highest performance level: NOVITEC ROSSO not only tailors a thrilling...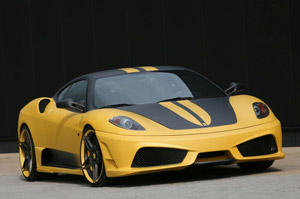 NOVITEC ROSSO Edizione 747
NOVITEC ROSSO Edizione 747: Ciao Scuderia! 747 Bi-Compressor Horsepower, 738 Nm, 0 - 300 km/h in 22.9 Seconds, a Top Speed of 351 km/h and a...
Novitec Rosso tweaks the Ferrari 430...
The Ferrari 430 Scuderia is already one of the hottest-performing supercars on the market, but some people just don't know how to leave well enough alone. Some of...