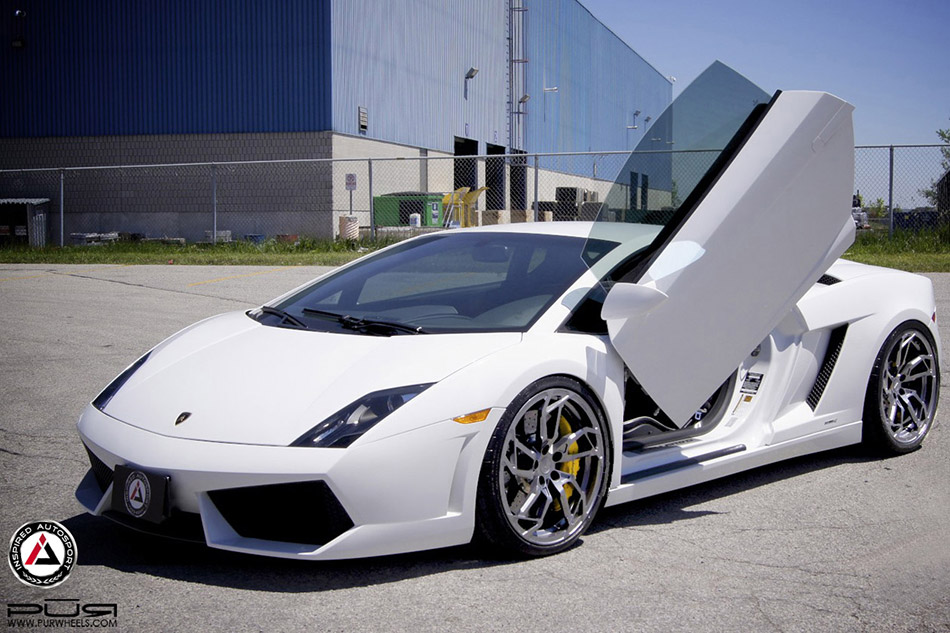 Wide Winged Gallardo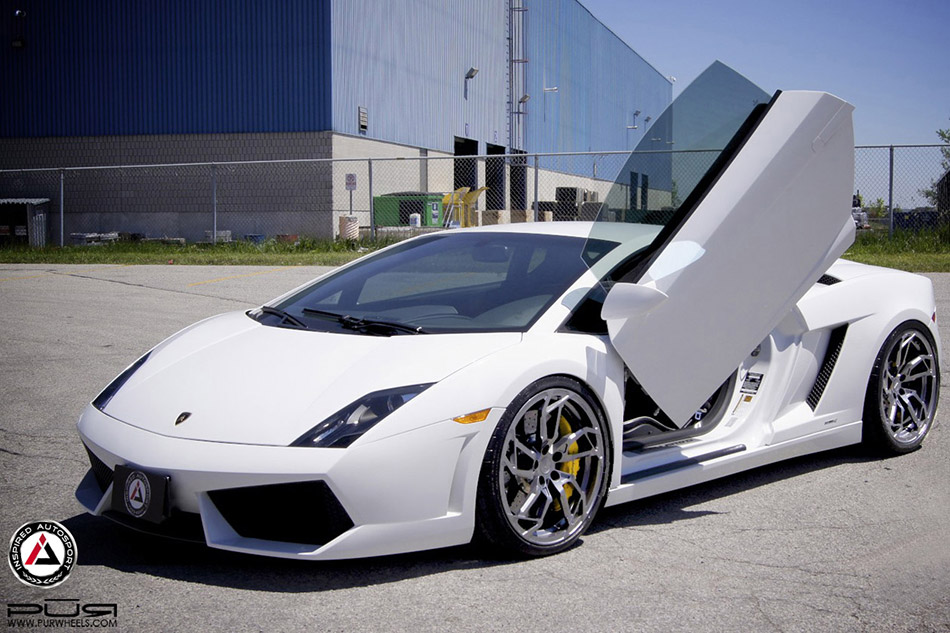 It's not only the west coast that love the PUR RS05′s, the east coast is sharing the same love as well. The team at Inspired Autosport has fitted this wide winged Lamborghini Gallardo with a set of gloss anthracite PUR RS05′s. The sleek dark tone pairs perfectly with the white exterior for that clean contrast.
Lamborghini Gallardo PUR RS05 | 5 images
Source: SR Auto Group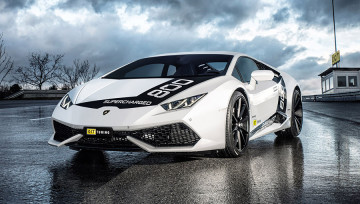 Now it IS going wild – Huracan...
The founded in 1985 Oberscheider Company has become an enterprise with about 50 members of staff meanwhile. One of the passions of the enterprise is the founded in 1994 O.CT...

Lamborghini Bull Wrapped in...
That one who trusts his vehicle to the tuning and wrapping company...