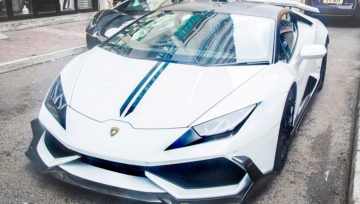 DMC Lamborghini Huracan Cairo Edition
Since its foundation, the DMC brand became a reference for luxury refinement. One of DMC's particular passion has been for bulls from St'Agata:  Their work on the...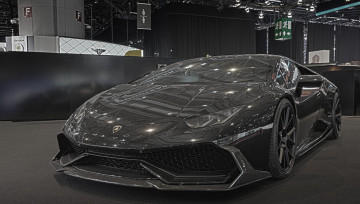 The DMC Huracan Jeddah Edition
DMC shows the stunning Huracan Jeddah Edition in Geneva, also finished in sinister looking black, this Lamborghini based exotic barely reaches up to the exterior rear view...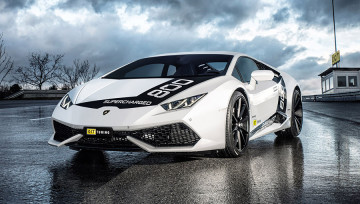 Now it IS going wild – Huracan...
The founded in 1985 Oberscheider Company has become an enterprise with about 50 members of staff meanwhile. One of the passions of the enterprise is the founded in 1994 O.CT...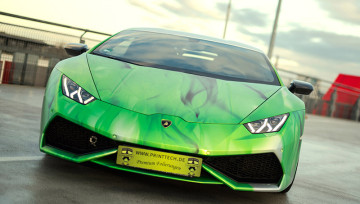 Lamborghini Bull Wrapped in Tricolor...
That one who trusts his vehicle to the tuning and wrapping company PRINT TECH at Munich, will become witness of a metamorphosis, because there, the car body experiences a...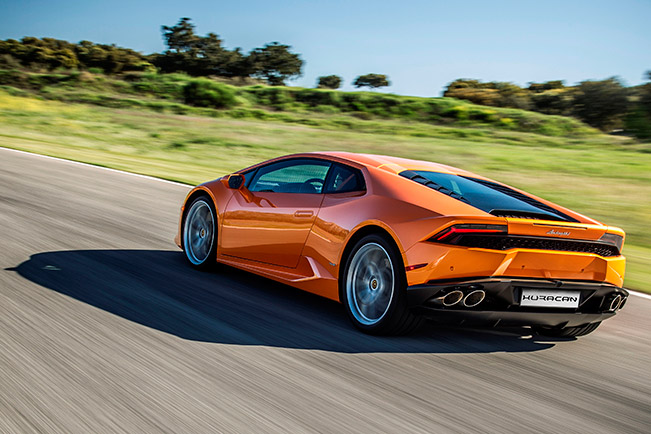 Lamborghini Huracan LP 610-4 –...
Following its successful market introduction in 2014 the Lamborghini Huracán LP 610-4 is now available to order with a number of updates. The new contents focus on...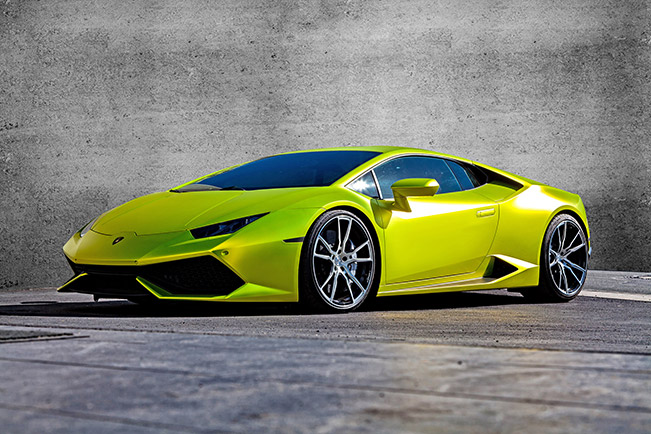 Lamborghini Huracan 690hp-650Nm by xXx...
The word "Huracán" that means "Hurricane" in English, perfectly describes the character of the new entry-level Lamborghini. In full battle cry, the sound of its...
Lamborghini Huracan GT3 Customer Team...
The Lamborghini Huracán GT3 program continues to progress toward its first season in North America with the addition of Paul Miller Racing to its customer team lineup. ...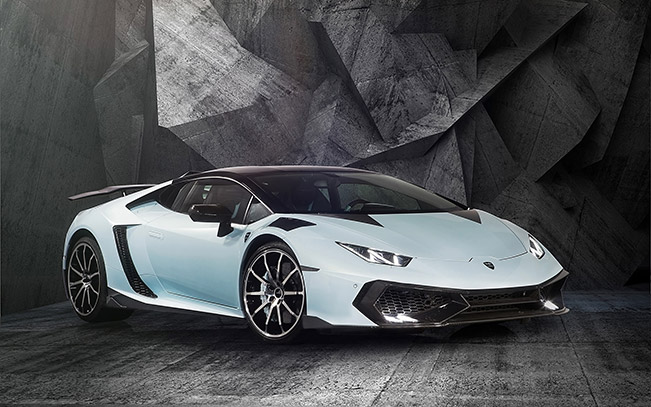 Mansory Lamborghini Huracan Torofeo
A radical, new interpretation of the Lamborghini Huracán is the latest development from the premium manufacturer MANSORY. Referring back to the Spanish "Toro" meaning...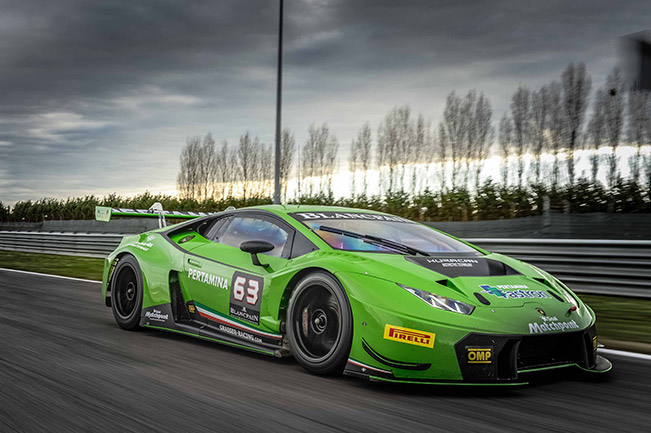 Lamborghini Huracan GT3 to Make North...
The Lamborghini Huracán GT3 will make its North American GT3 racing debut with confirmed entries into the IMSA WeatherTech SportsCar Championship GT Daytona (GTD) class...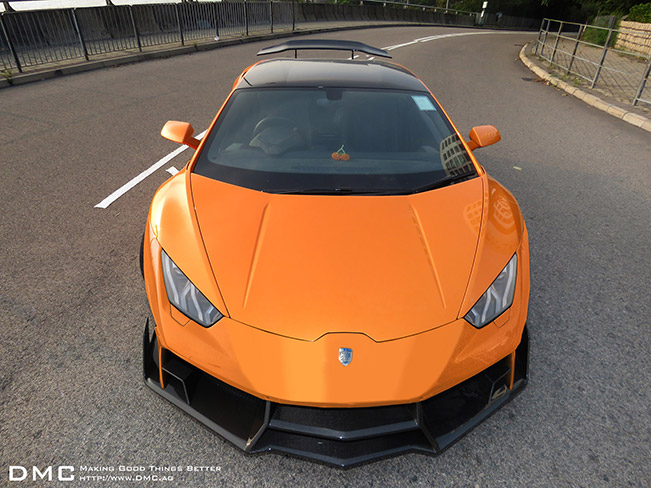 Lamborghini Huracan Limited Edition...
While many of the more renowned tuners out there are still finalizing their Huracán, Luxury refiner DMC is developing their Lamborghini kits faster than ever these days....
Lamborghini Huracan LP 610-4 Spyder...
Automobili Lamborghini presents the new Huracán LP 610-4 Spyder at Frankfurt International Motor Show. The open top version of the Huracán LP 610-4 combines the power...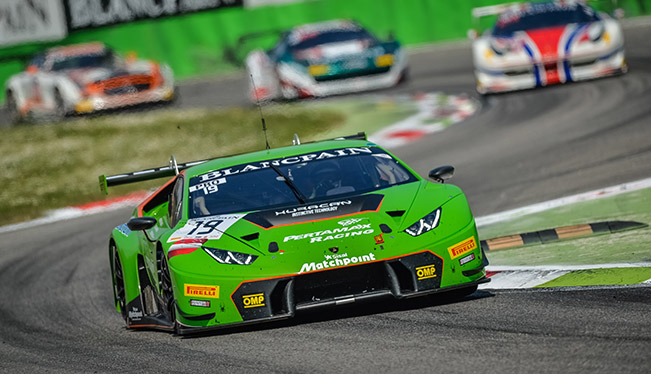 Victory Returned to the Lamborghini...
The FIA International Court of Appeal has reassigned victory to Grasser Racing Team and Automobili Lamborghini, for the first round held in Monza (Italy) of the Blancpain...