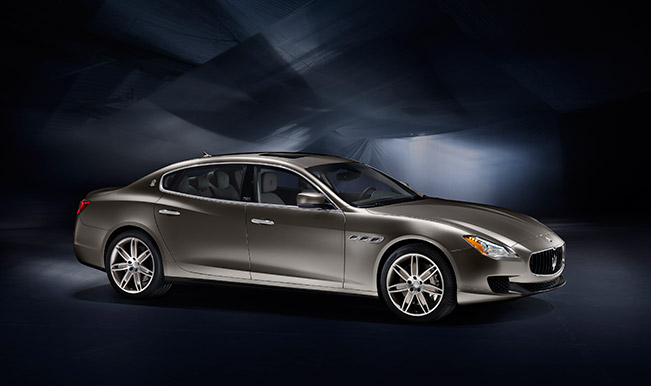 "One of 100" The Maserati...
After making its world debut at the 2013 Geneva Motor Show, Maserati has revealed an exclusive limited edition Maserati Quattroporte in collaboration with...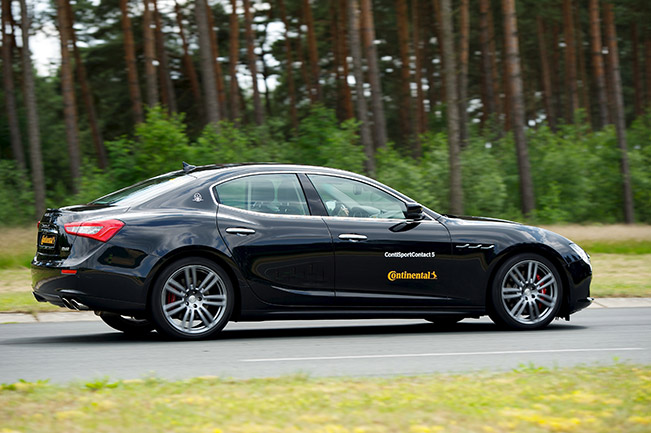 Maserati to Equip Ghibli With Tyres...
Italian sports car manufacturer Maserati has approved the ContiSportContact 5 tyre for the new Ghibli saloon. This is...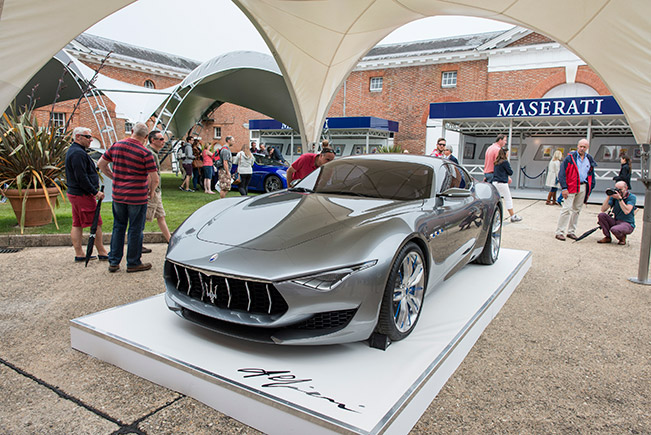 Maserati Highlights at Goodwood...
Maserati showcased its largest ever collection of cars at Goodwood Festival of Speed over the weekend as part of the Italian brand's 100 year...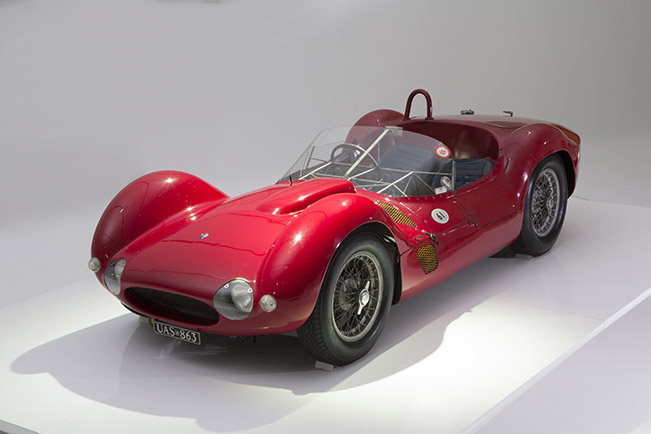 Maserati Centennial Exhibition...
A unique exhibition dedicated to the Centennial of Maserati was inaugurated in Modena this morning. MASERATI 100 - A Century of Pure Italian Luxury Sports Cars retraces...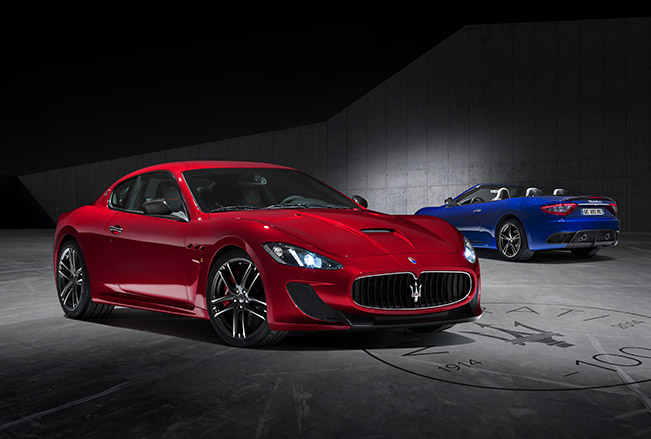 Maserati Continues Triple Digit Growth...
Completing a month that saw the global debut of the GranTurismo MC Centennial Edition Range at the New York International Auto Show, Maserati continued to demonstrate...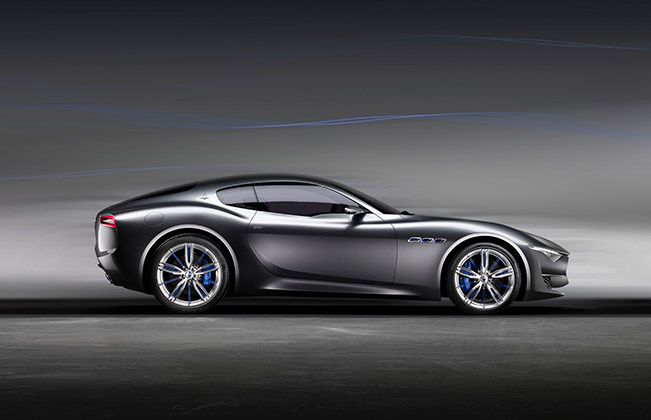 International Maserati Centennial...
The International Maserati Centennial Gathering celebrating the company's 100 year anniversary is due to begin in Modena on Thursday, 18 September, and end in Turin on...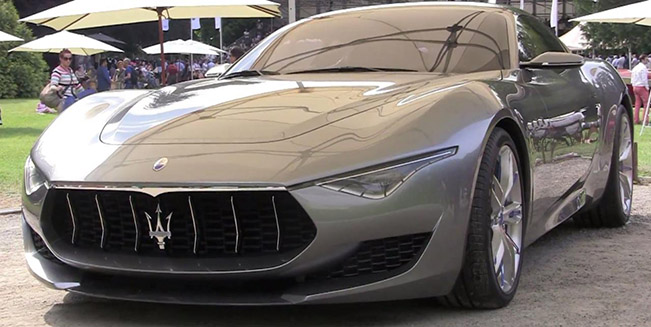 Maserati Alfieri Concept [video]
Maserati Alfieri Concept was filmed at the...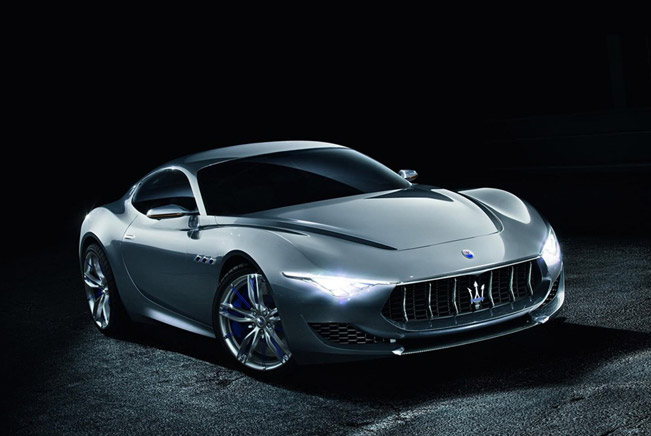 2014 Geneva Мotor Show: Maserati...
Maserati Alfieri was presented at the 2014 Geneva Motor...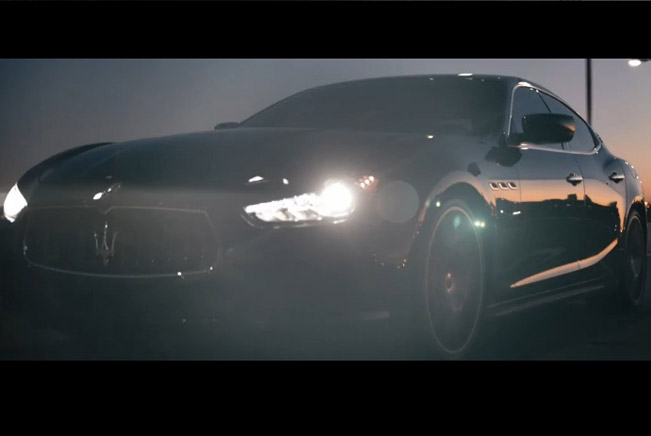 Maserati Ghibli Super Bowl XLVIII Spot...
Maserati, one of the world's most respected luxury automotive brands, continues to celebrate the North American roll out of the all-new Ghibli with a 90-second...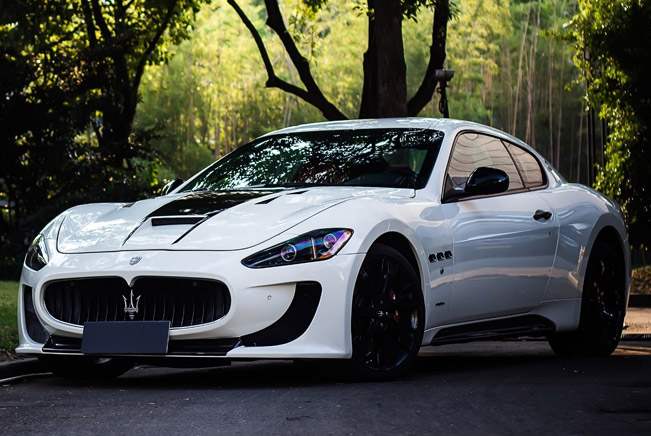 DMC Maserati Gran Turismo Stradale...
DMC has revealed their project based on the super-luxurious sports coupe - Maserati Gran Turismo. The tuning specialists have...