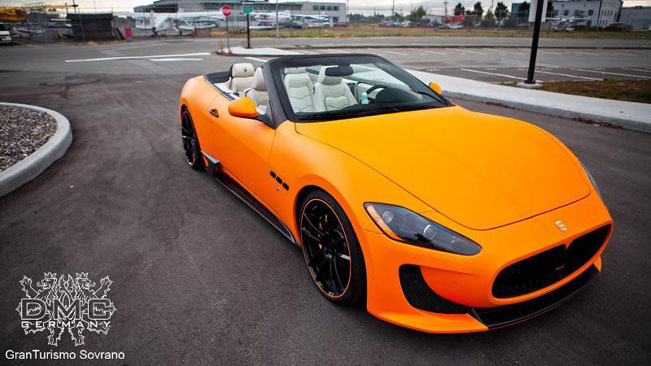 DMC Maserati GranTurismo Sovrano...
Under that orange hood of the GranTurismo Sovrano is the same V8 4.7-liter engine that has received a supercharger and is now capable of pumping...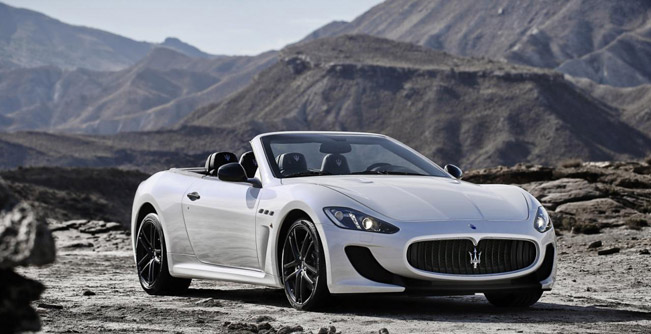 Maserati GranCabrio MC
International debut for Maserati GranCabrio MC. Designed to complete Maserati's open-top range, the new Maserati GranCabrio MC blends high performance and...
Maserati GranTurismo Sport
[nggallery id=90] Maserati GranTurismo Sport is powered by a 4.7-liter V8 engine that produces 460HP ( 343 kW). 0-100kph (0-62mph) in under 5...
Maserati GranTurismo S Limited Edition
[nggallery id=89]Maserati is presenting the GranTurismo S Limited Edition at the Bologna Motor Show to celebrate 150 years of Italian unification. With an...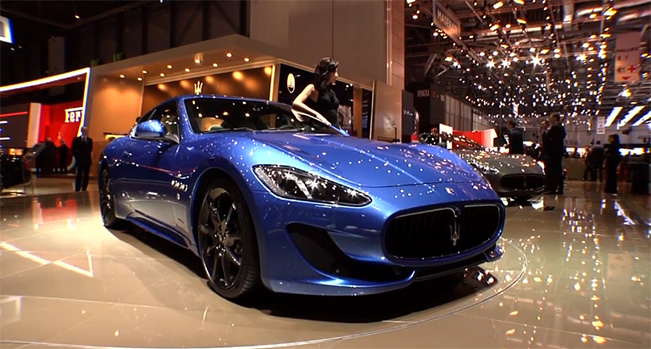 2013 Maserati GranTurismo Sport
Maserati chooses the Geneva International Motor Show to unveil its new GranTurismo Sport. Bolstered by the success of a model that brought the entire concept of the Grand...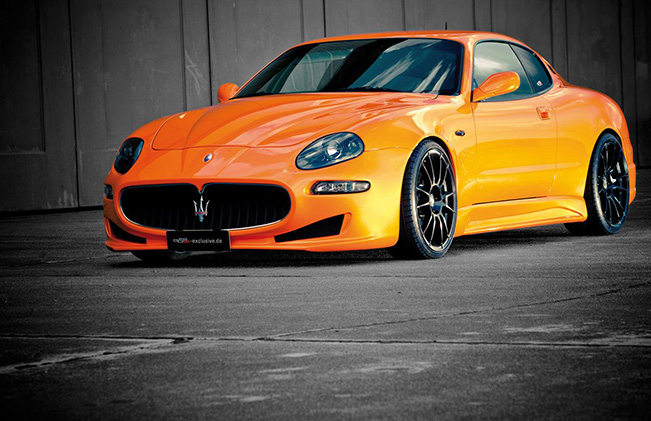 G&S Exclusive Maserati 4200 Evo...
G&S has installed a KW Variant 3 sports...
2010 Ferrari Festival
Ottawa Ferrari Festival 2010 Featuring Supercars including over 50 Ferraris, a Maserati MC-12 and a 1000-HP Lamborghini Welcome to the 5th annual Ferrari Festival in...