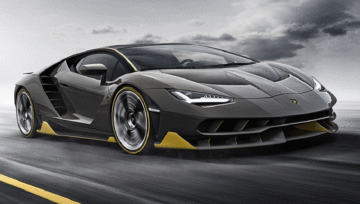 Want to hire a hot car to impress...
The Ultimate in Motoring Pleasure We all dream of driving a Ferrari or Lamborghini, and for most of us, the image of racing through the country lanes on a...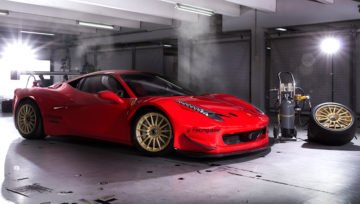 Racing One-Ferrari Attacks With Forged...
The team of Racing One GmbH in Andernach is certainly one of the most triumphant Ferrari-teams worldwide. They leave nothing to chance. In deed, the Rhinelander are so...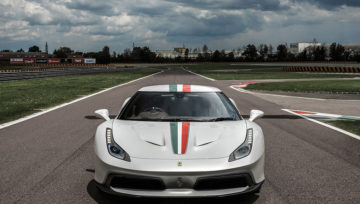 Ferrari 458 MM Speciale
Ferrari has unveiled its latest One-Off creation during the car's first shakedown on the Fiorano circuit in the hands of Ferrari's chief test driver Dario Benuzzi and the...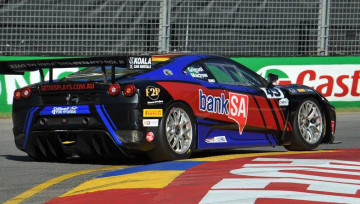 Australian GT – Griguol and Macrow...
The Australian GT championship got off with three races at the Adelaide circuit. There was one Ferrari competing, the F430 No. 43 of Koala Motorsport of Brenton Griguol and...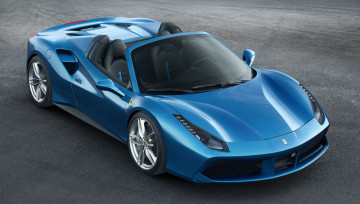 Ferrari 488 Spider is "Best...
Readers of Swiss car magazine "Auto Illustrierte" have voted the Ferrari 488 Spider first in the poll for "Best convertible car of the year 2016". The Ferrari 488...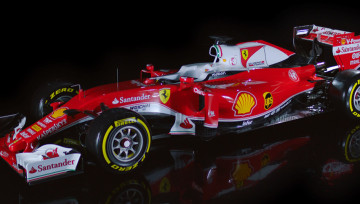 Here you go, SF16-H!
A shortened nose, a tapered rear end and an intriguing red-and-white livery are the signature features of the new SF16-H. The name refers to the hybrid powertrain, which...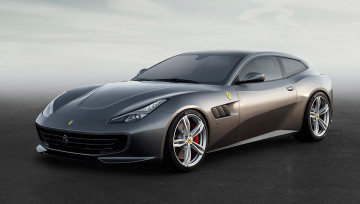 The Ferrari GTC4Lusso debuts at the...
Ferrari announces the addition to its range of the Ferrari GTC4Lusso, the new four-seater which hails a major evolution of the sporting Grand Tourer concept by integrating...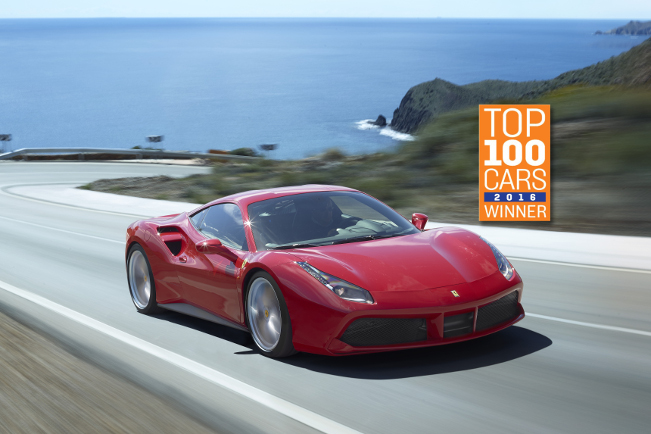 Another Award for The Ferrari 488 GTB
Ferrari is honoured to have won another very prestigious award for the Ferrari 488 GTB from one of the UK's leading newspapers, The Sunday Times, who nominated the Ferrari...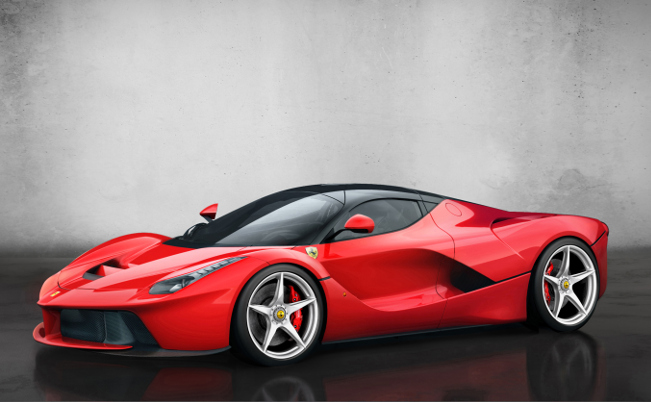 LaFerrari receives "Hypercar of the...
At this year's inaugural ArabWheels Awards held in Dubai, UAE, the LaFerrari was honoured with the award of 'Hypercar of the Year'. Commenting on Ferrari's latest...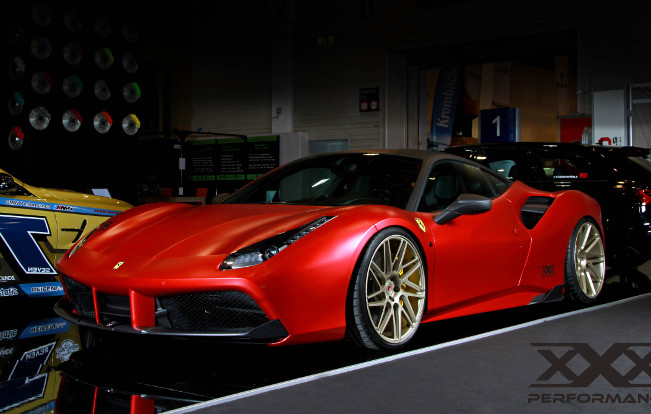 Ferrari 488 GTB Project Car with 850 hp...
The first Ferrari 488 GTBs have only just been delivered to their owners, but already Bochum-based xXx Performance has styling and performance upgrades ready for...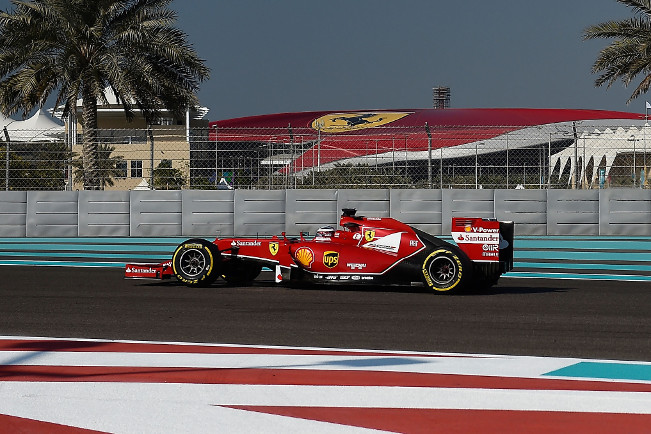 Abu Dhabi Grand Prix – One More...
The Formula One championship is coming to an end with the final race of the season taking place in Abu Dhabi. Scuderia Ferrari's head of communications, Alberto Antonini...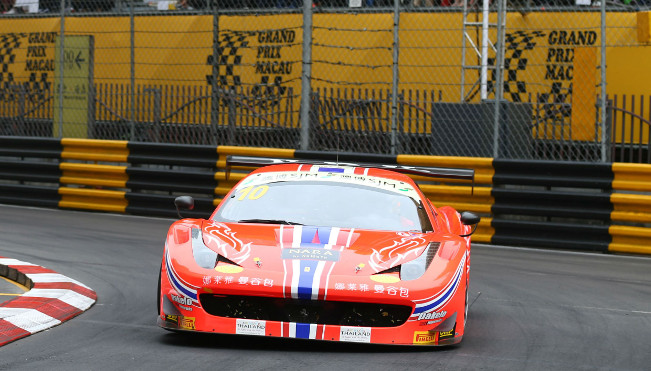 GT World Cup – Lathouras Misses...
The first edition of the GT World Cup took place at the legendary Macau circuit on Sunday morning. Ferrari was among the seven manufacturers represented, with AF Corse...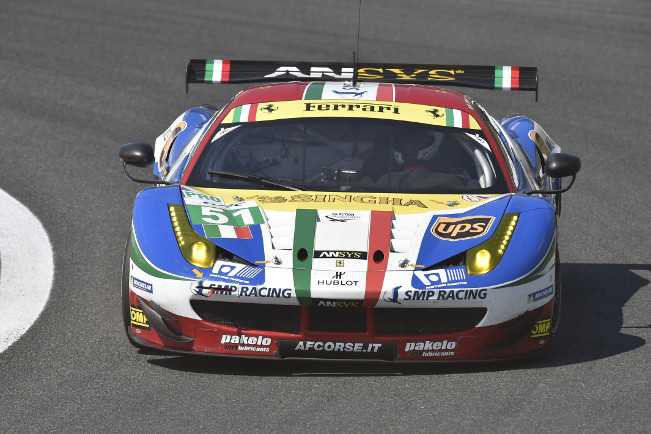 WEC – Decisive Desert Clash
The 2015 season of the World Endurance Championship (WEC) closes this weekend. Four Ferraris will be racing, with a Constructors' championship still wide open, a certain...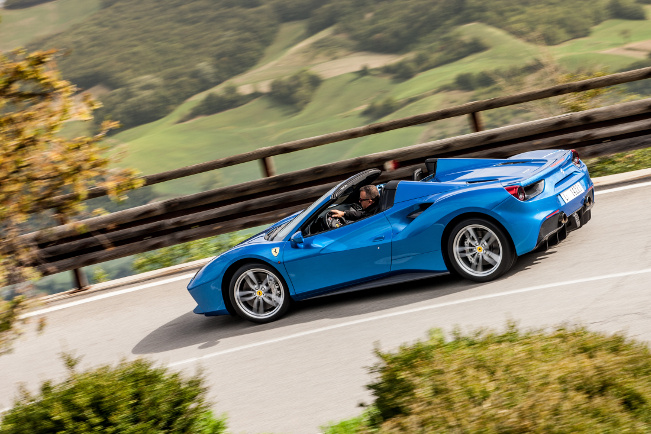 Ferrari 488 Spider on the Roads of...
Journalists from 37 countries worldwide joined Ferrari for the International Media Test Drives of the new 488 Spider. Based in one of the more suggestive areas of...