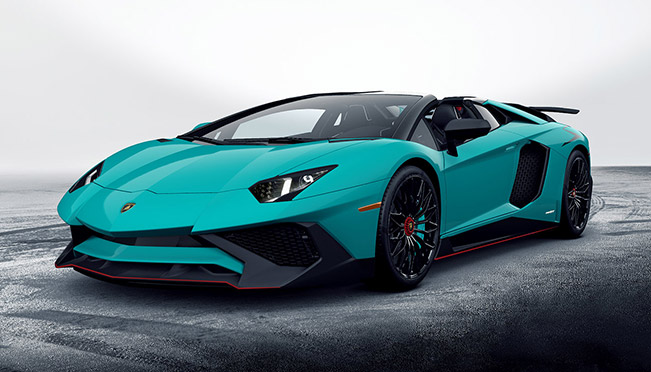 2017 Lamborghini LP750-4 Aventador...
President and CEO, Stephan Winkelmann confirmed Lamborghini will be producing the Aventador SV Roadster with a limited production run of just 500 units, 100 less than the...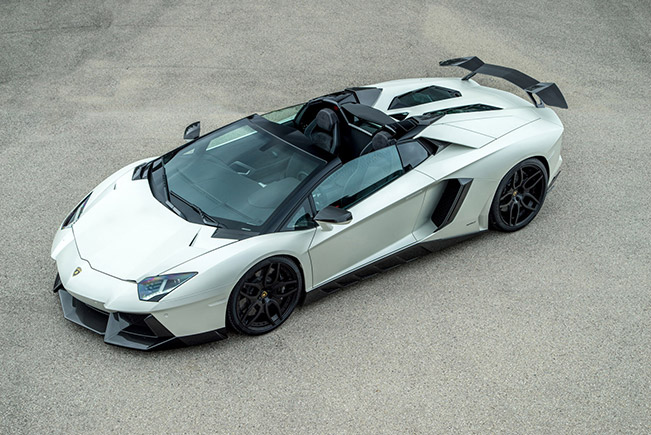 Novitec Torado Lamborghini Aventador LP...
The Lamborghini Aventador LP 700-4 Roadster is one of the world's most exciting and powerful drop-top sports cars. NOVITEC TORADO, the...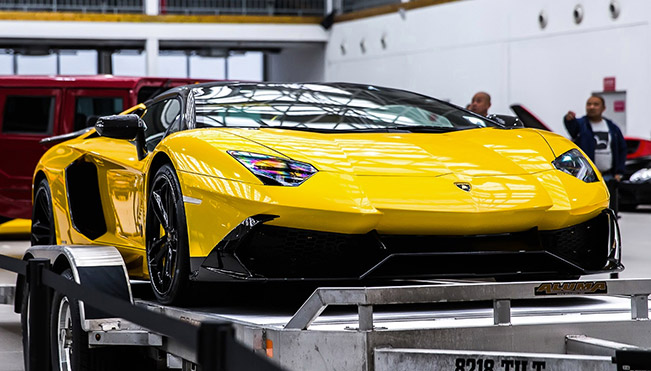 DMC Lamborghini Aventador LP720 Roadster
If there is one unified question that has been asked since the unveiling of the LP720, it's got to be "Why doesn't this bull come with a wing?"....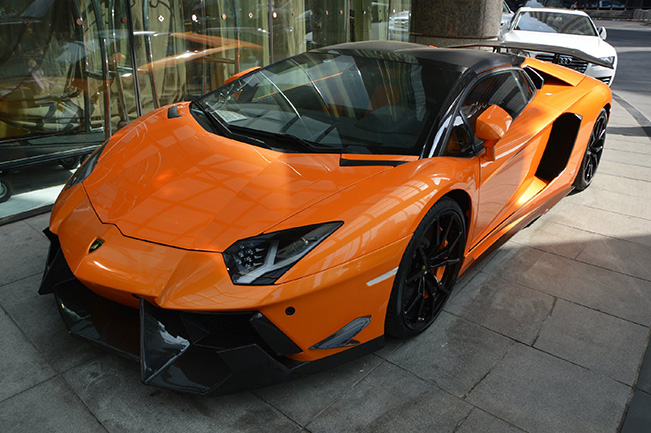 The one to rule them all: DMC Aventador...
DMC has quickly become one of the most famous Lamborghini tuners on the market these days, their initial MV or Molto Veloce kit for the V12 flagship Aventador has been...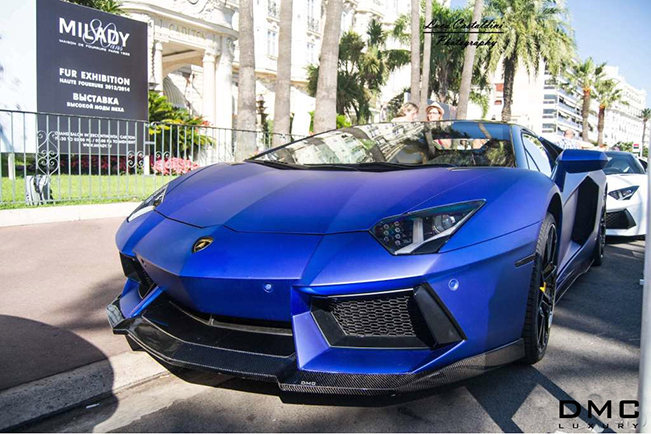 First refined Aventador Roadster...
DMC Luxury is proud to announce that they are the first Refiner world-wide to modify an Aventador Roadster. Lamborghini...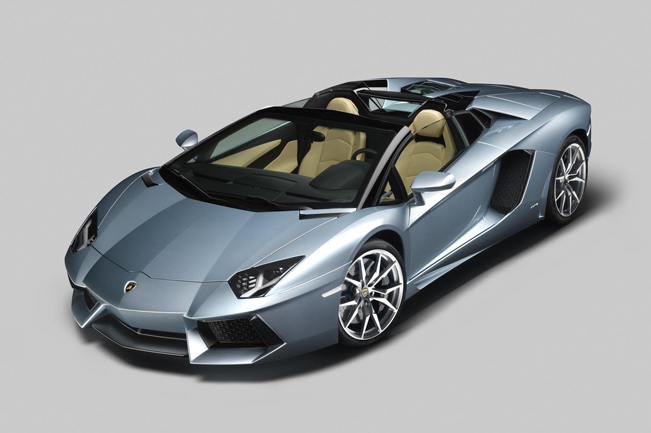 Lamborghini Aventador Roadster –...
Lamborghini has announced the starting price in U.S. for the 2013 Aventador Roadster. Shipping begins in June. The $441,600 starting price does not...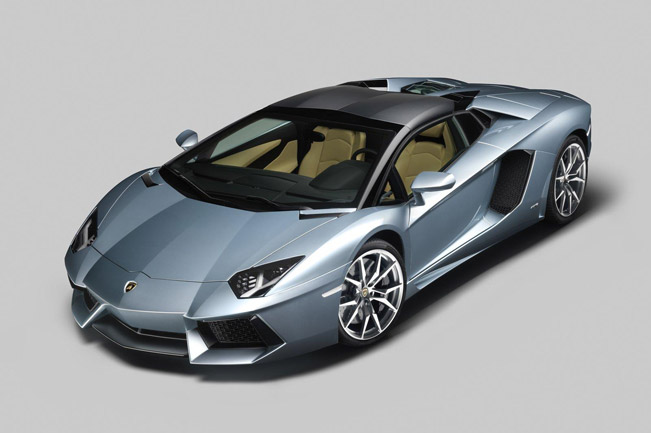 The ultimate open-air experience: 2013...
Automobili Lamborghini presents the new Lamborghini Aventador LP700-4 Roadster: the most exciting series production Lamborghini ever built...