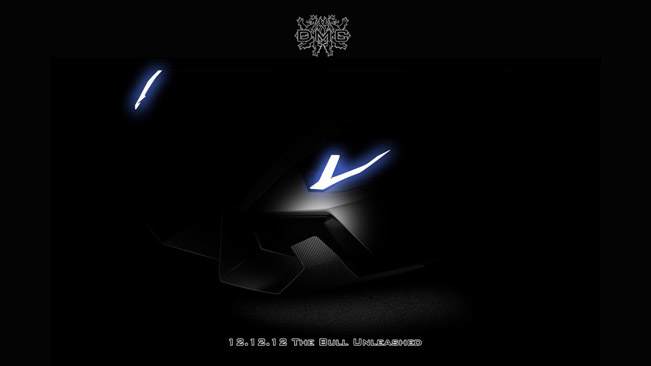 TEASER: LUXURY TUNER DMC's SECRET...
We just received the below teaser, and while no further details are being disclosed by DMC at this moment, we understand that the German...
Lamborghini Aventador LP790 R-SV
[nggallery id=99]Remember the Lamborghini Murciélago LP670 R-SV prepared by Reiter Engineering to compete in the FIA GT1 World Championship series ... that...
German Luxury Tuner DMC has announced...
[nggallery id=98]When it comes to Lamborghinis, DMC has been able to establish itself on the list of tuners that know how to tame the Bull from St'Agata. So it...
Capristo Lamborghini Aventador LP700-4
[nggallery id=94] When Capristo Exhaust Systems sets out to work on top-of-the line sports cars with roaring engines and spectacular styling, you can be sure that...
Lamborghini Aventador review
Lamborghini Aventador LP700-4 is powered by a 6.5 liter V12 with 700PS (515 kW) and 690Nm (509 lb-ft). It is mated to a 7-speed ISR gearbox specially...