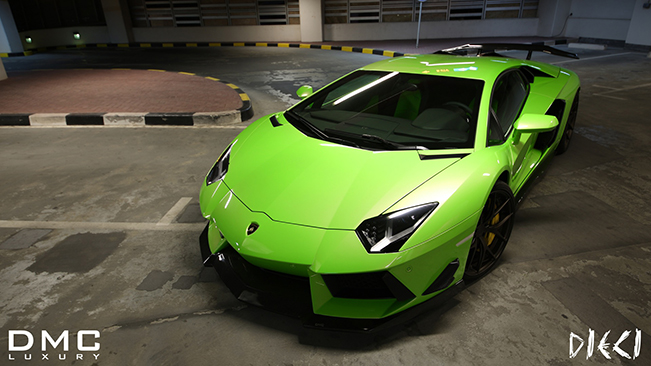 DMC's Aventador...
To stay on top of the best, maybe even harder than getting there. German Luxury Refiner DMC is safe to say the leader in Aventador tuning, and keeps...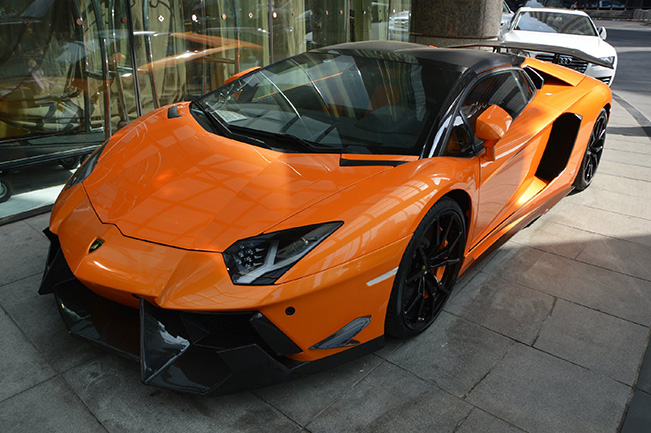 The one to rule them all: DMC Aventador...
DMC has quickly become one of the most famous Lamborghini tuners on the market these days, their initial MV or Molto Veloce kit for the V12 flagship Aventador has been...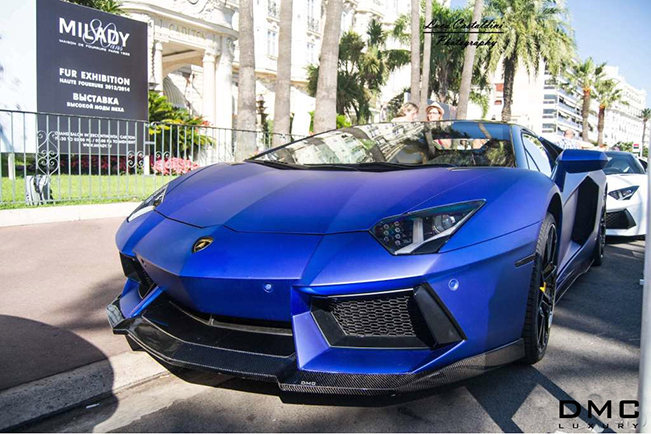 First refined Aventador Roadster...
DMC Luxury is proud to announce that they are the first Refiner world-wide to modify an Aventador Roadster. Lamborghini...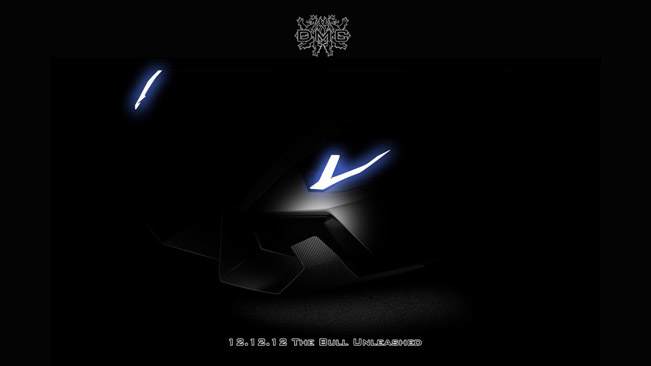 TEASER: LUXURY TUNER DMC's SECRET...
We just received the below teaser, and while no further details are being disclosed by DMC at this moment, we understand that the German...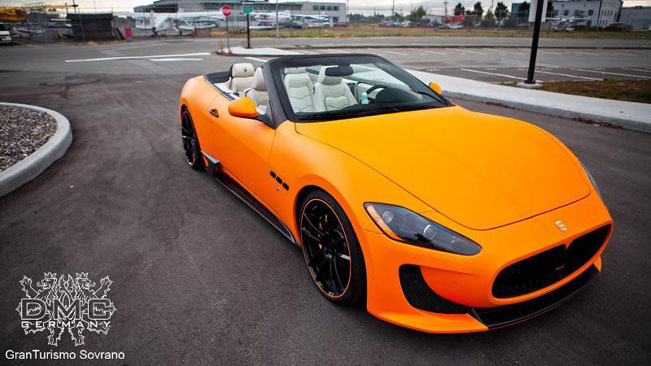 DMC Maserati GranTurismo Sovrano...
Under that orange hood of the GranTurismo Sovrano is the same V8 4.7-liter engine that has received a supercharger and is now capable of pumping...
German Luxury Tuner DMC has announced...
[nggallery id=98]When it comes to Lamborghinis, DMC has been able to establish itself on the list of tuners that know how to tame the Bull from St'Agata. So it...
DMC Lamborghini Gallardo SOHO
[nggallery id=97] With the Gallardo nearly phasing out, and fans already discussing what the successor's name might be, the market is suddenly filled...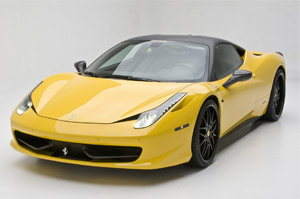 DMC Ferrari 458 Italia Milano
Official Premier at the SEMA Motor Show 2011: DMC refines the Ferrari 458 Italia German luxury tuner DMC celebrates the official premier of it's 458 Italia...