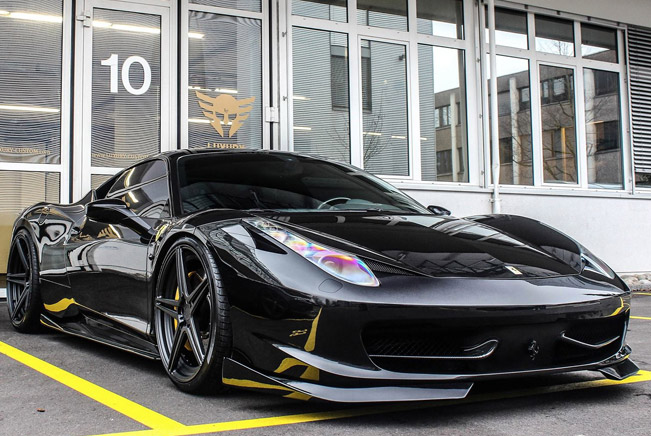 DMC Ferrari 458 Italia ELEGANTE
DMC has presented their latest project based on the stylish Ferrari 458 Italia. The name of the project is Elegante and it comes with complete...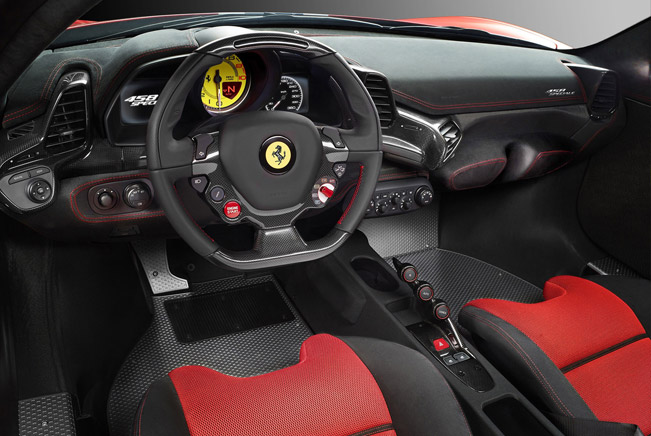 Ferrari 458 Speciale Review [video]
Autoexpress has published a nice video with a...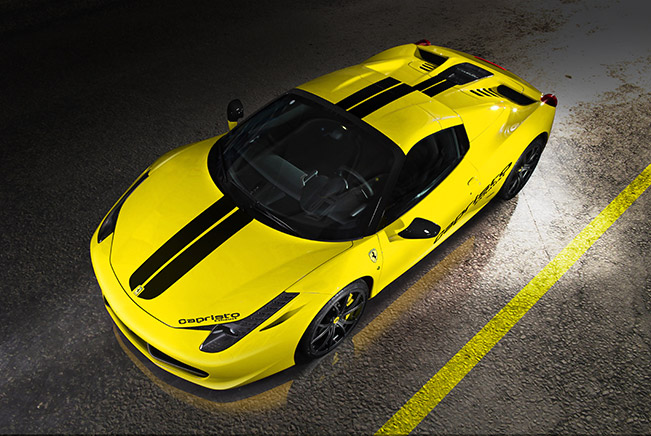 458 Spider Again With an Eye on The...
Wanting to optimize a Ferrari, nearly borders on blasphemy. And that not all dare to lay a hand on a Ferrari for good reasons, suits the Sauerland company Capristo in...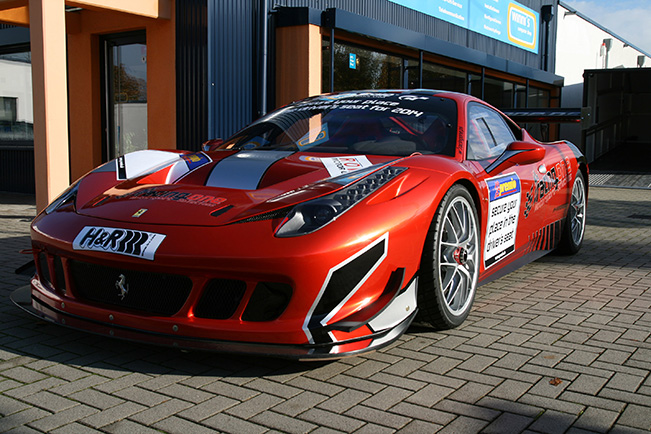 2013 Racing One Ferrari 458 Competition
Because only this way car driving is just fun. Driving fun on the borderline. On a knifes edge. There, where the wheat is sifted from the chaff, where only emotions count,...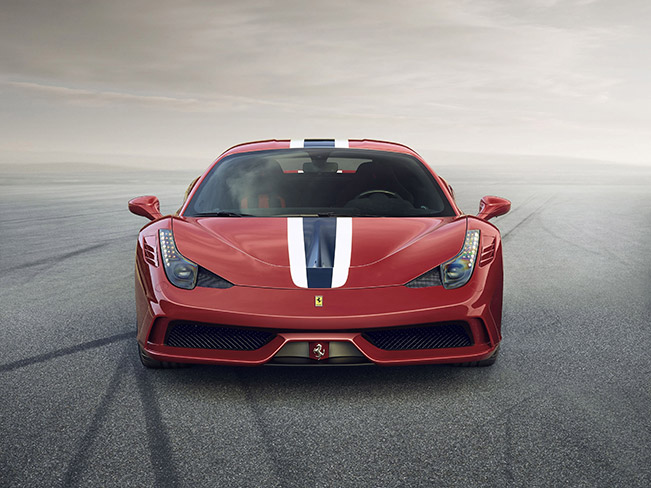 The Ferrari 458 Speciale to Debut at...
The 458 Speciale is the latest product of Ferrari's core philosophy of extreme technological innovation and research which, in this...
2012 Kahn Ferrari 458 Italia
[nggallery id=80] The supercar stays with its original 4.5 liter V8 engine. The latter is able to deliver 578 hp (425 kW) and 540 Nm (399 lb-ft) at 6000 rpm. This...
SR Project Ferrari 458 Italia Zeus
[nggallery id=78] Canadian tuner has developed a package for the Ferrari 458 Italia. It is named Project Zeus. It adds a Novitec aerodynamic kit to the 458 which includes...
Ferrari 458 Italia by SR Auto Group
[nggallery id=76]SR Auto Group recently fitted a set of CEC Wheels to this Ferrari 458 Italia. The aftermarket wheel set features a five spoke that showcases...