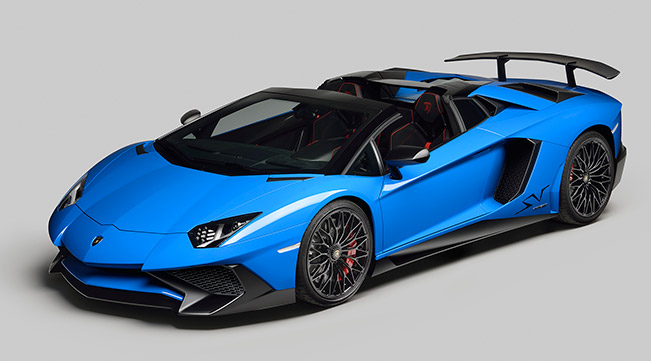 Lamborghini Aventador LP750-4...
Automobili Lamborghini unveils the new Lamborghini Aventador LP 750-4 Superveloce Roadster in occasion of the Monterey Car week in California. The Roadster, presented at...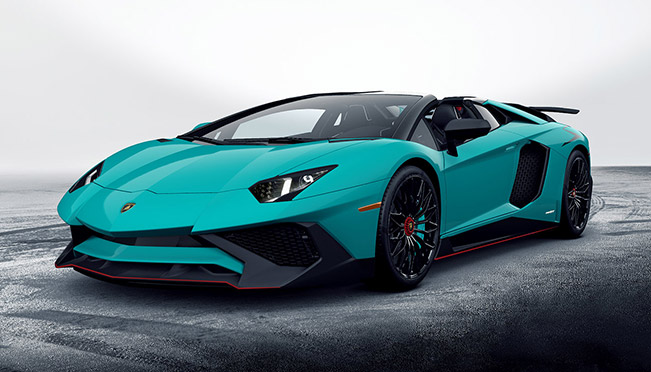 2017 Lamborghini LP750-4 Aventador...
President and CEO, Stephan Winkelmann confirmed Lamborghini will be producing the Aventador SV Roadster with a limited production run of just 500 units, 100 less than the...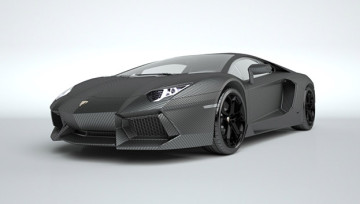 Ferrari 458 Italia, LaFerrari and...
Boutique carbon fiber atelier Vitesse | AuDessus, manufacturer of bespoke automotive pieces, announces its launch worldwide. Vitesse | AuDessus, (or "Superior Speed"...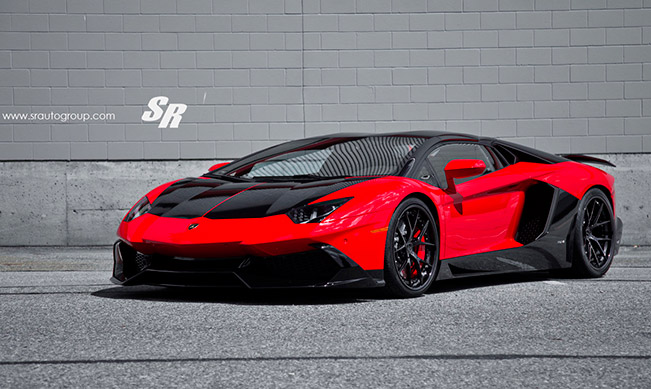 SR Auto Lamborghini Aventador LP720 in...
Back for its second round of upgrades, our most recent Lamborghini project takes it up a notch and turns it to eleven. Since it's last appearance, the exterior of the...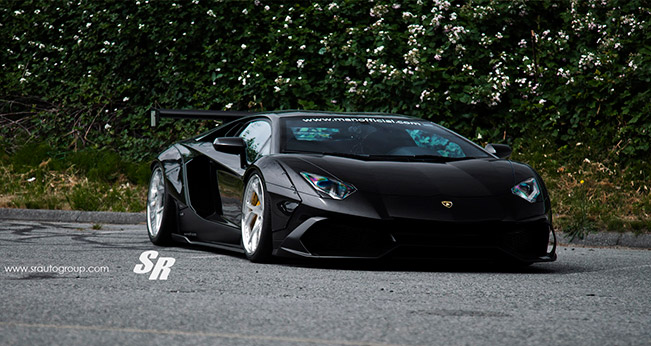 SR Auto – Liberty Walk...
It's blown up all over social media, and now its finally time for us to debut it ourselves. Striving to bring you the best and only the best, we have created Vancouver's...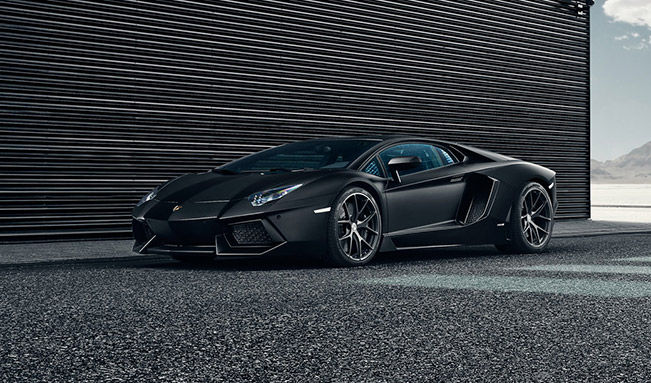 HRE Lamborghini Aventador
Netherlands-based HRE dealer, Baan Velgen fitted this Nero Nemesis Aventador with a set of HRE Forged P101 Wheels in Satin Black to match the exterior of the car and...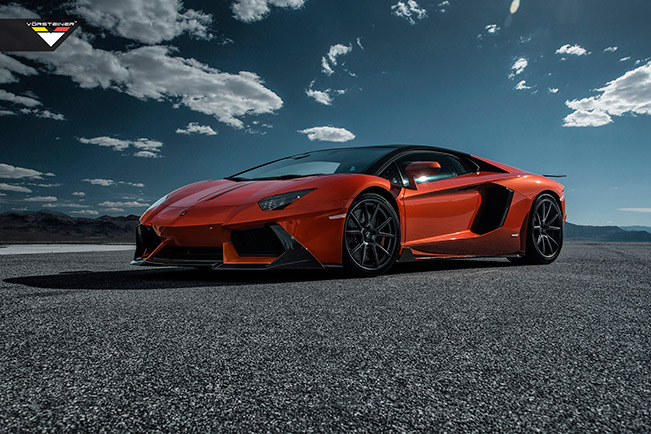 Vorsteiner Lamborghini Aventador...
This Lamborghini Aventador features the Zaragoza front spoiler, Aventador-V side skirts and Aventador-V rear diffuser and Zaragoza aero wing all in our signature PrePreg...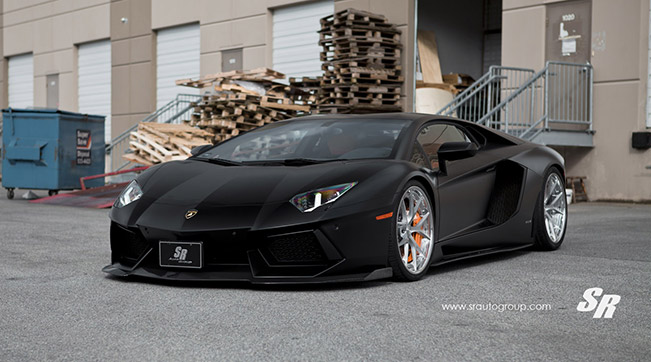 Lamborghini Aventador by SR Auto
The first PURventador of 2015 has finally made its debut and just in time as Spring is about to roll around the corner. Equipped with a factory matte black exterior, we...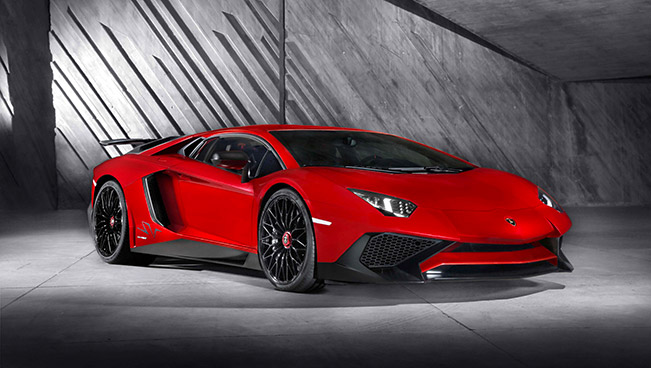 2016 Lamborghini Aventador LP750-4...
Automobili Lamborghini presented the Lamborghini LP750-4 Superveloce at the 2015 Geneva Motor Show. With increased power, lower weight, improved aerodynamics and...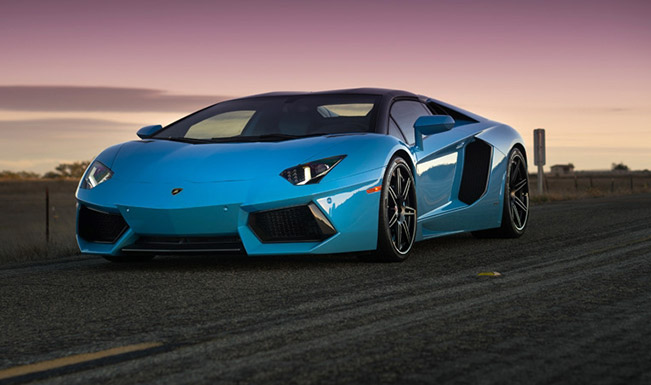 Lamborghini Aventador with HRE RS101 in...
It seems HRE Wheels have been keeping it quiet when their HRE RS101 wheels are concerned as we are only now getting the full showcase of the Blu Cepheus...