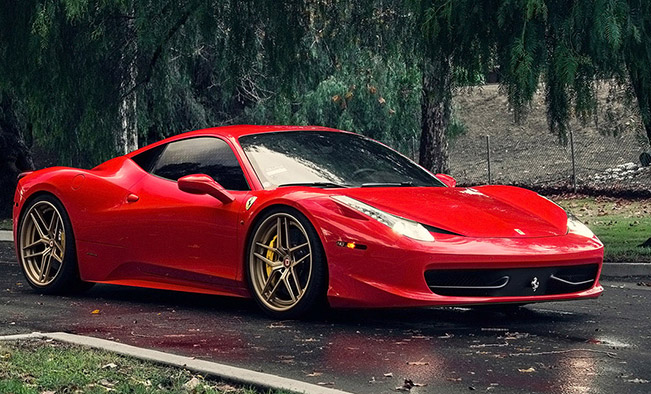 Ferrari 458 Italia by Klassen iD
Klässen iD was founded with the core principals of quality and customer service. Decades of experience combined with innovative ideas and cutting edge...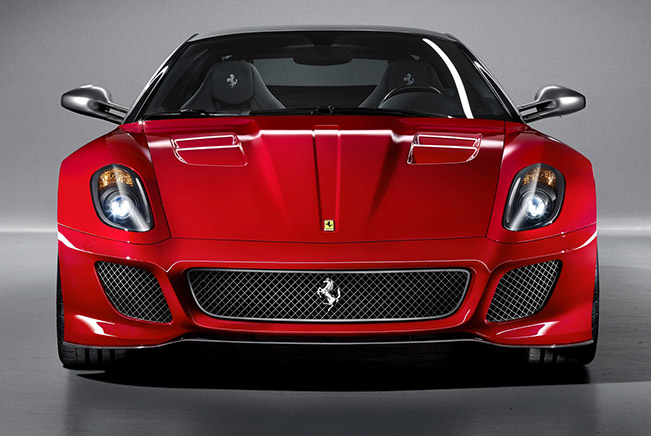 Ferrari 599 GTO vs Ferrari 458 Italia
Dragtimesinfo has published a nice video with a drag race between two...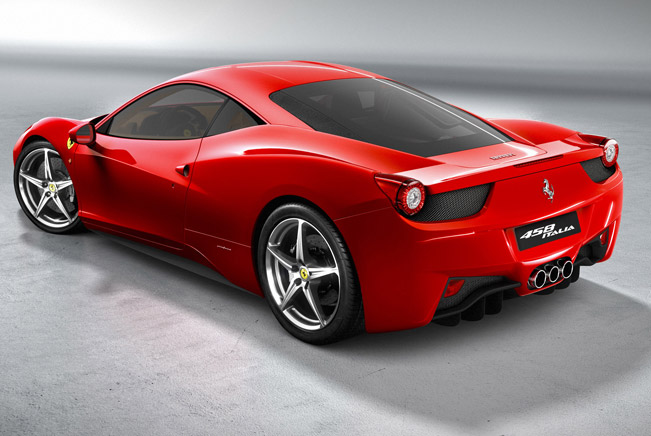 Ferrari 458 Italia race Mercedes SL 65...
Here is a nice video of a Ferrari 458 Italia going...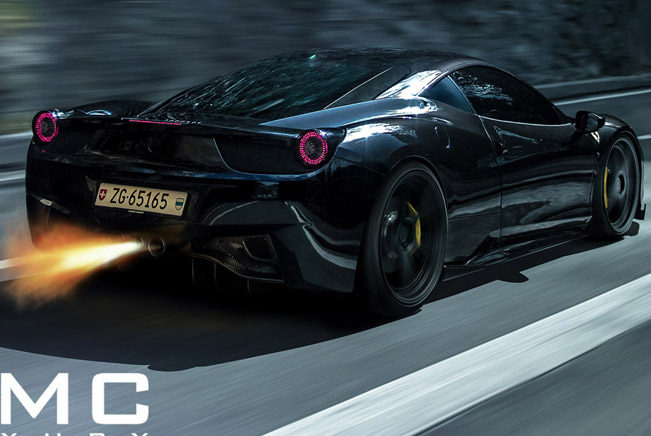 DMC Ferrari 458 Italia Elegante [photo...
Here is a new photo shoot of the...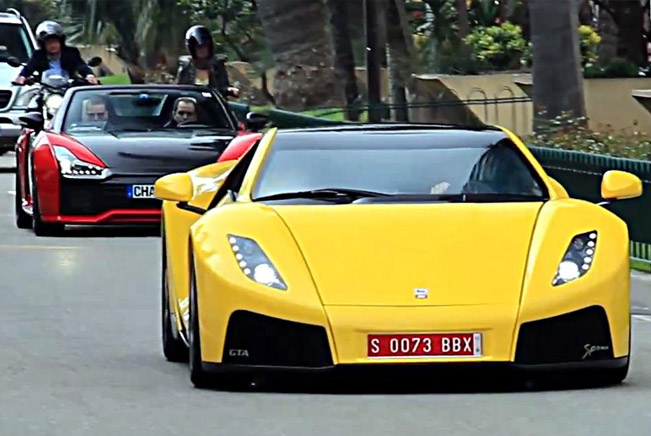 GTA Spano and Ferrari 458 Italia in...
Here is a short video with GTA Spano chased by Ferrari 458 Spider. On first...
2012 Kahn Ferrari 458 Italia
[nggallery id=80] The supercar stays with its original 4.5 liter V8 engine. The latter is able to deliver 578 hp (425 kW) and 540 Nm (399 lb-ft) at 6000 rpm. This...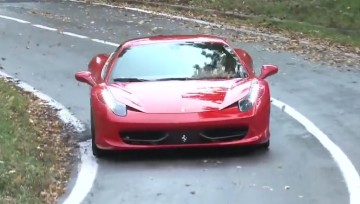 Ferrari 458 Italia – test drive 2
Ferrari's highly-anticipated F430 replacement, the 458 Italia, will be priced from £169,545 in the UK. While expensive, the 458 Italia slots between the California (which...
Ferrari 458 Italia Emozione
Designed to be a "sensational street machine," the Emozione features a new front splitter, a rear spoiler and a two-tier diffuser. There's also mesh grille inserts, billet...
Ferrari 458 Italia Spider Perfetto
Dubbed the Perfetto, the model has been equipped with carbon fiber mirrors and a carbon fiber rear diffuser. The interior, trunk and engine compartment can also be outfitted...